Career & Professional Enhancement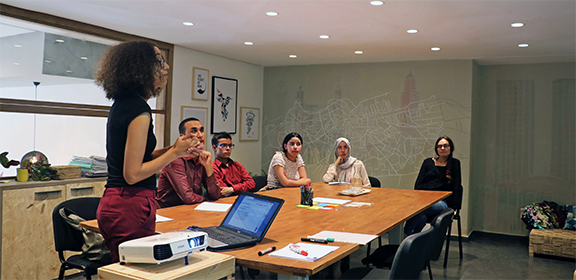 The Division of Extended Studies offers a variety of non-credit professional development and university credit courses to students in Colorado and throughout the country. These courses provide an opportunity for individuals to develop new career paths or are simply for personal enrichment and growth.
Partnering with Extended Studies
The Division of Extended Studies currently transcribes Continuing Education Units (CEUs) for a variety of trainings, conferences, and webinars. One CEU is equivalent to 10 hours of instruction. Participants receive unofficial transcripts and a certificate when earning CEUs transcribed through our division. If you or your organization is seeking transcripted CEUs in continuing adult education, please contact us.
Instructors can also offer for-credit courses through Extended Studies as short courses that can have varied start and end dates. 
We offer an array of partnerships, collaborations and associations with high quality training centers and facilities locally, across the state and nationally.
For More Information:
To register for any of our courses or programs or for information about how to partner with Extended Studies, contact Phillip Schulz, Adult Learning/PLA Specialist for Conferences and Short Courses at 719.549.2543 or 
phillip.schulz@csupueblo.edu
.