Extended Studies Scholarship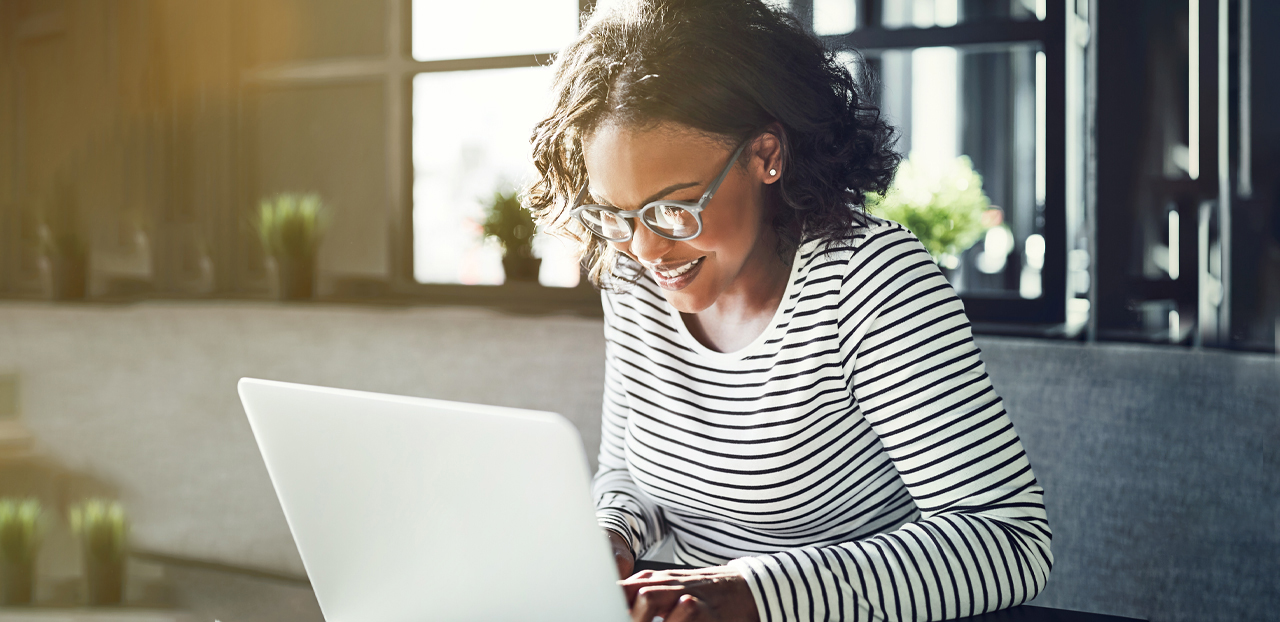 About the Scholarship
CSU Pueblo offers up to $750 of tuition to adults who reside in Pueblo County and seek to obtain their degrees through the Division of Extended Studies. This scholarship is needs-based and the funds can only be applied to tuition balance.
The Division of Extended Studies allows students to create unique and flexible schedules by offering degree programs that can be taken online, on campus or through Independent Study. These degree programs include:
*If interested in a different degree than what is listed above, contact Student Financial Services to discuss eligibility.
Other Scholarships
Colorado Opportunity Scholarship Initiative (COSI)
A new partnership with the Colorado Opportunity Scholarship Initiative and CSU Pueblo is providing adults (25+) with support services and scholarships to obtain college credentials or degrees. This program is designed to attract new scholarship dollars statewide and supplement existing state tuition assistance. Since the program was signed into law, the Scholarship Initiative team has worked to lay the foundation, raise community awareness of the initiative, and ensure that all Coloradans have an affordable path into the workforce. COSI is currently offering two scholarship programs: Finish What You Started and Back To Work.
---
How to Apply:
Students must be admitted or re-admitted to CSU Pueblo before they can receive the scholarship. In order to do this, please follow these steps:
If you are not a current student, you will need to fill out the CSU Pueblo Admissions Application (using code 'ES2022' to waive the application fee).

Once admitted, students will receive PAWS credentials.

Log into PAWS, select 'Scholarships', then select 'Access Scholarship Application'. From the list of available scholarships, select 'Extended Studies'.
Deadline
Priority deadline is May 23rd, 2022 for Summer terms.
Qualifications/Fine Print:
Must pick one of the degree programs listed above.
Must be a resident of Pueblo county.
Must be age 18 or over.
Student must be degree-seeking.
Scholarship can be applied to pre-existing or new balance.
Must be enrolled in a minimum of 3 credits.
Student is required to re-apply for scholarship funds each semester. 
Questions?
Call 719.549.2316