Marketing, Communications, and Community Relations
The Department of Marketing, Communications, and Community Relations serves as the campus source for communications with both internal and external constituents, including: legislators, alumni, donors, media, community organizations, etc. 
Our office plays an integral role in conveying the CSU-Pueblo mission and image in all its operations from media relations, advertising, and photography/publications to signage and special events.
Department Functions
Press Releases
The CSU-Pueblo Press Releases are the official university written reports for marketing purposes. Their nature is brief and informative for ease of use by external parties through various channels.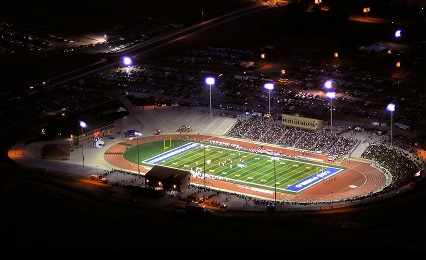 Media Coverage
CSU-Pueblo manages several staff and student-run groups to transmit messaging and information throughout the community and media. Learn more about obtaining news from and about the University.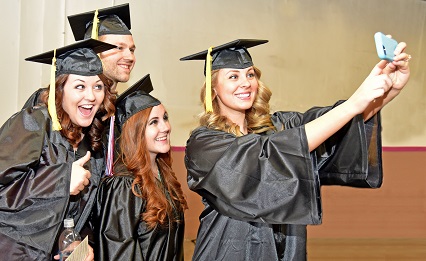 Photography
Our image library is the go-to resource for units seeking images for any promotional purpose. If an image desired is unavailable within our image library, our team can assist you in connecting you with a third-party photographer that aligns with the University standards and brand.
Branding and Graphics
We are committed to representing the University as a first-choice institution with valuable and affordable academic offerings, and a growing campus community in a location that exemplifies the Colorado lifestyle. Learn more about CSU-Pueblo branding.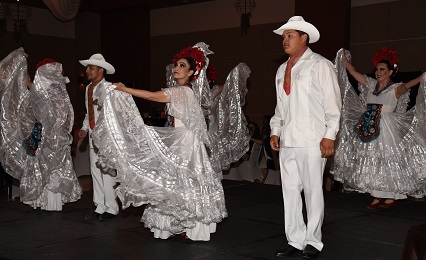 Calendar and Events
Submit events for the calendar and review important dates for CSU-Pueblo. Browse upcoming events for the campus and Pueblo community through relevant categories.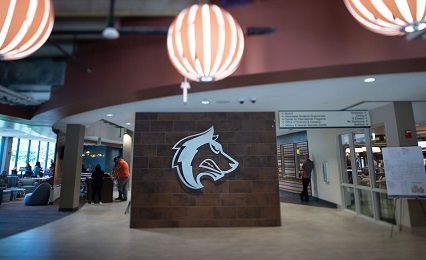 Print Publications
Learn more about CSU-Pueblo's printed resources and Copy Center for marketing, promotional, and educational purposes. The Print and Copy Center is available for faculty and staff as well as students.