Residence Life and Housing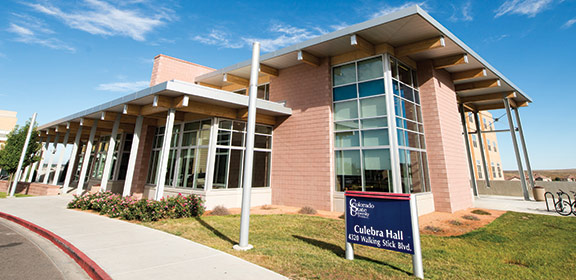 Our on-campus living experience provides students with the convenience of living close to the classroom. Living on-campus provides students with the opportunity to become engaged with the campus community, participate in organized hall programs and activities, exciting on-campus events, vibrant student organizations, competitive athletic programs, arts and culture, and much more.
Important Information!!!
Spring Break
Halls & Apartments Close: Friday, March 17th, 2017 at 5:00 pm
Halls & Apartments Reopen: Sunday, March 26th, 2017 at 8:00 am
Spring Residence Hall Closing
All Residence Halls and Apartments Close: Saturday, May 6th, 2017 at 8:00 am
Walking Sticks Application
February 20th - University Village at Walking Stick Apartment Applications Available
March 3rd by 5pm - University Village at Walking Stick Applications Due
March 8th - Notification of acceptance in University Village at Walking Stick
March 6th - Sophomore Year Interest Based Community (EDGE) Applications Available
March 14th - EDGE Information Session in Greenhorn Classroom at 5:00 p.m.
March 17th - EDGE Applications DUE
March 29th - notification of acceptance into the EDGE Interest Based Community
April 5th - Housing Sign-up - All students accepted into Walking Stick Apartments can choose their apartments and Greenhorn Hall can select their room.
*Please note for any housing accommodations you must meet with the Office of Disability Services for accommodations.