Counseling Center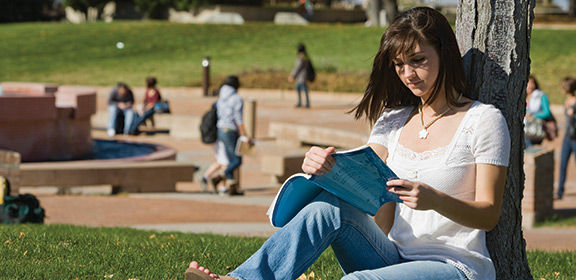 The Student Counseling Center is committed to providing a professional and confidential setting that meets the psychological, emotional, and developmental needs of students as they pursue their academic goals. We strive to promote culturally responsible services to assist in the student's growth and understanding of themselves to help maximize emotional wellness.
Counseling Center Staff
Kayliegh Travierso, Coordinator of Counseling Services
Marla Lucero, LPC
Aaron Tomlinson, LPC
Elizabeth Saunders, LCSW
Candace Brandenburg, LPC, ATR
Location
The Counseling Center is located on the first floor of The Center for Integrated Health and Human Inquiry, Room 174.
Scheduling an Appointment
Appointments are required, but emergency appointments can be accommodated. You may schedule an appointment by calling the Counseling Center directly at 719.549.2838.
Hours
Our regular hours are Monday through Friday, 8:00am-5:00pm. However, the 719.549.2838 number is a 24/7 line that is forwarded to a call service with license counselors for after hours calls.