Information Technology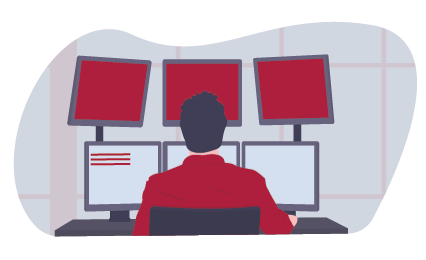 Begin Help Ticket
You need help and have a question for IT. Start with a ticket so we can collect the information we need and get your request into the hands of the right internal group.
Access Request
Our computing Access Request (CRA) form is used to request new access and process additional change requests. Please use this form any time you need to request addtional access to our systems.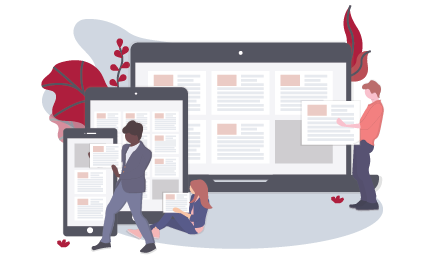 Equipment Checkout
Equipment checkout has adapted to meet the needs during current events. We are still checking out equipment, but now in a Drive Thru | Walk Up capacity. Schedule your appointment for pickup!
Welcome to Fall 2020
Need help with CSU Pueblo Technology?
The Information Technology Help Desk maintains a ticketing system for contactless services including password help, email troubleshooting, Blackboard questions, PAWS troubleshooting, and many other questions about other university technology. This is the preferred method of beginning most technology requests.
Begin your ticket request
Blackboard Cloud Migration
The Learning Management System (LMS) is the core system of the academic environment of CSU Pueblo. Below are important details and dates in the coming month.
Blackboard is migrating from on on-premise to a cloud hosted solution before Fall 2020 semester.
Five day downtime for cloud migration - August 9 - 14, 2020.
Learn More About Migration
IT Status Updates Blog
Keep up-to-date with what scheduled maintenance downtimes, outages, upcoming services, and more through our Information Technology Status Updates blog. You can subscribe to the blog to recieve notifications and updates as we post.
IT Status Updates Blog
IT Governance
The purpose of IT Governance at CSU-Pueblo is to provide structure, accountability, oversight and continuous improvement to IT operations and IT project implementation. Governance efforts are designed to ensure alignment of IT department resources to institutional goals, University mission and vision objectives.
Submit a Project Request
Instructional Technology
We have aggregated our academic technology resources for instruction at the CSU Pueblo Center For Teaching and Learning website. Please visit that site for resources related to our services for teaching, learning, and working with technology.
Center for Teaching and Learning