Archives and Special Collections
Colorado State University Pueblo's University Archives and Special Collections (UASC) collects, preserves, and provides access to materials that document the University's history and Southern Colorado's ethnic heritage and diversity. UASC is also charged with assisting the University community with successful records management. The Archives are located on the 6th floor of the Library and Academic Resource Center.
Digital Collections
The Digital repository provides access to digitized library collections and other scholarly and creative works from several academic entities within the states of Colorado and Wyoming.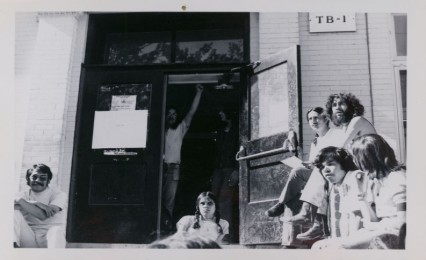 Colorado Chicano Movement
This collection contains photographs, film, documents, and printed material related to the Mexicano people's fight against racism and discrimination in Colorado.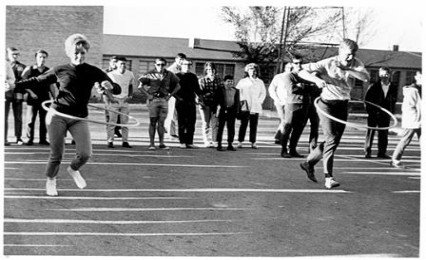 University History & Records
The University Archives is the repository of the historically valuable records of Colorado State University-Pueblo from its beginnings in 1933 as San Isabel Junior College to its present incarnation as a four year state university.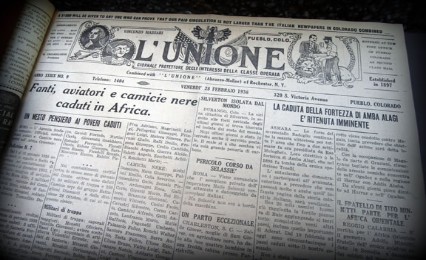 Ethnic Heritage
Records, papers and manuscripts of the individuals, families and organizations who make up Southern Colorado's diverse ethnic, racial and cultural groups.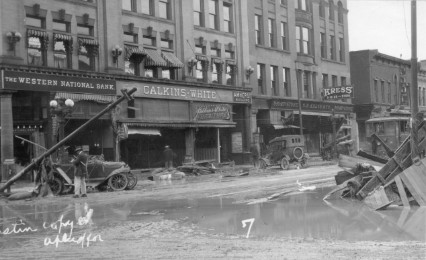 Local History
This collection includes photos and other documents related to the history of Pueblo.
Rare Books
This Collection of rare or valuable items is wide-ranging and eclectic in nature and focuses on Western Americana, Coloradoiana, and railroading.