Visit CSU Pueblo
COVID-19 UPDATE
Colorado State University Pueblo is committed to the safety, health and wellness, and success of our students, future students, and staff and faculty. During this time, we have made some necessary changes on campus:
Our large events are canceled, but we are working hard to transition some portions of those scheduled events on to virtual platforms. Please keep an eye out for forthcoming emails.
Daily visits and group visits are not currently being offered in-person. 
Experiencing campus is still an important part of getting to know CSU Pueblo, so we invite you to check out our virtual tour and connect with us on social media @PackAdmissions.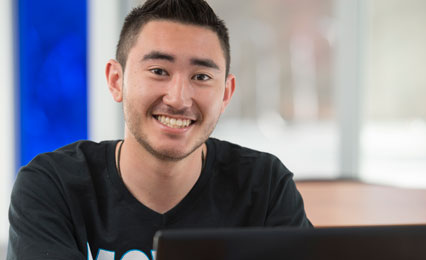 Virtual Visit Experiences
Meet with current students, professors, counselors, and more with our remote visit opportunities.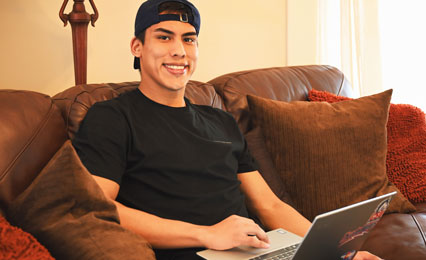 Virtual Events
Parties don't have to be in person! Interact with fellow future students, get answers to your questions, and discover stuff you never knew about CSU Pueblo with our fun and informative virtual events.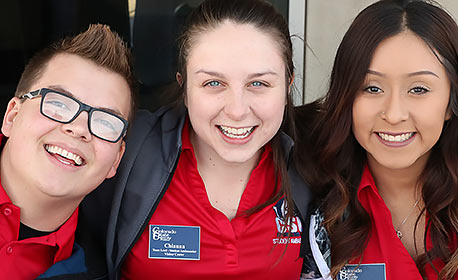 Student Ambassadors
Learn all about the fun and fierce Student Ambassadors of CSU-Pueblo. Go Pack!