Further Your Education From Wherever You Are
At Colorado State University Pueblo we believe that everyone should be able to attend school in the way that works best for them. Our online studies program offers a comprehensive and convenient way to complete your degree in a way that works for your life and goals along with the flexibility, affordability, and individualized guidance you need to succeed.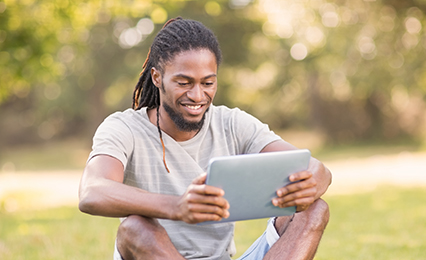 Get Started
CSU Pueblo Online's tuition is one of the most affordable in the nation. With our open enrollment, there's never been a better time to start. Learn more and join our virtual pack with CSU Pueblo Online today.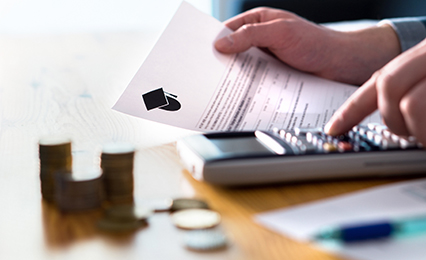 Tuition & Scholarships
Earning your degree is an investment in your future. As a public, non-profit, state university, CSU Pueblo partners with you to make your education affordable. Learn more about tuition costs.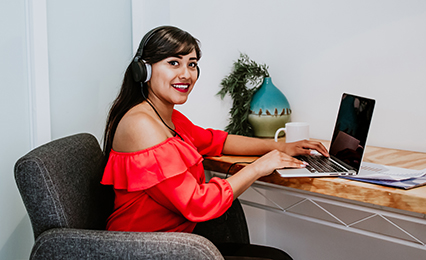 Academic Calendar
Learn more about important dates for enrollment. Included are important registration dates and procedures, drop/add deadlines, withdrawal deadlines, final exam schedules, graduation contract deadlines, and more.
Online Portal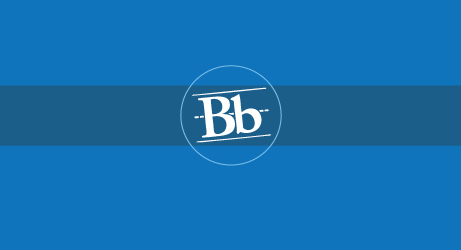 Online Classroom
CSU Pueblo Online uses Blackboard to deliver course content, communicate with your instructors and peers, and the place you will spend time learning more about your degree. Be sure to check messages on your Blackboard login screen about important system-wide announcements, upcoming maintenance schedules, and other news related to the system.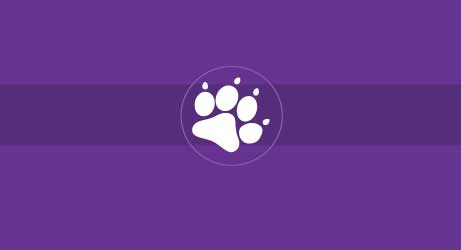 PAWS
Whether you are applying for a scholarship, checking your financial aid, or reviewing your class schedule, you will need to access PAWS, your personal student portal.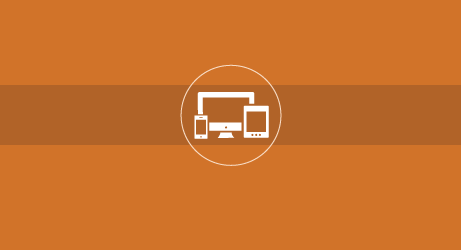 Email Access
Every online student is assigned a Microsoft Office 365 email that is also associated with your Blackboard account and where you will find your official communication and notifications.
Back to Top