TRIO Programs
CSU-Pueblo offers five federally-funded programs to provide college access and success opportunities to adults and high school students. The programs are intended specifically for first-generation students, active military, and students with disabilities.
Educational Opportunity Center
Assists adults and high school students with college admissions and in obtaining financial assistance for their education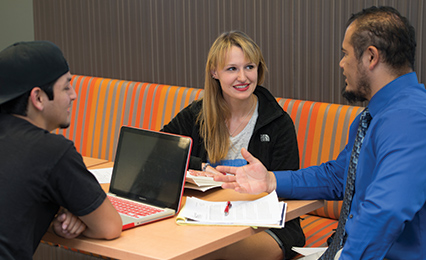 Student Support Services
Academic counseling, tutoring, and various other services for low-income students, first-generation students, and disabled students.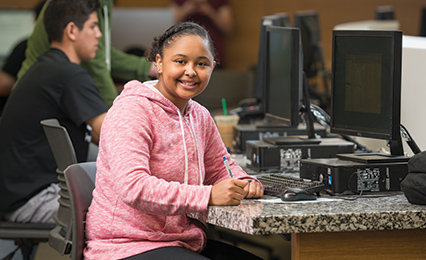 Talent Search
Program for middle and high school students to develop aspirations for college, explore careers and majors, prepare academically and assists them in applying for college admissions and financial aid.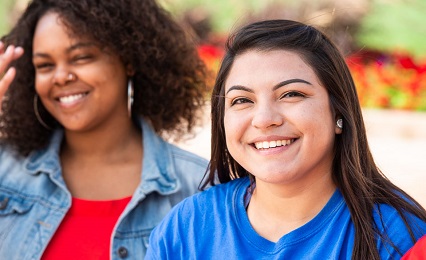 Upward Bound
Provides high school students the academic, social, and cultural support necessary for graduation, college admission, and a successful future.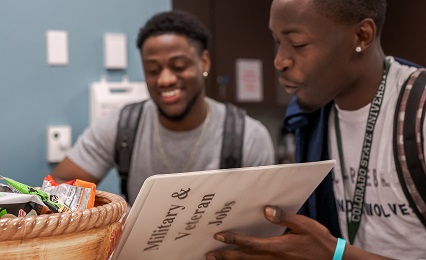 Veteran's Upward Bound
Provides assistance to veterans transitioning into higher education through academic skills refresher training and advising.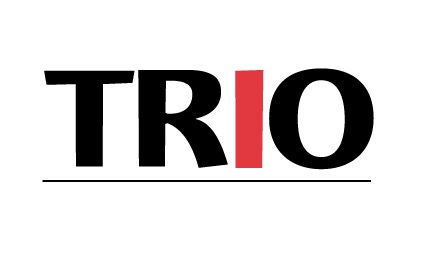 About TRIO
Learn more about the Federal TRIO Programs and their impact on the CSU-Pueblo community.