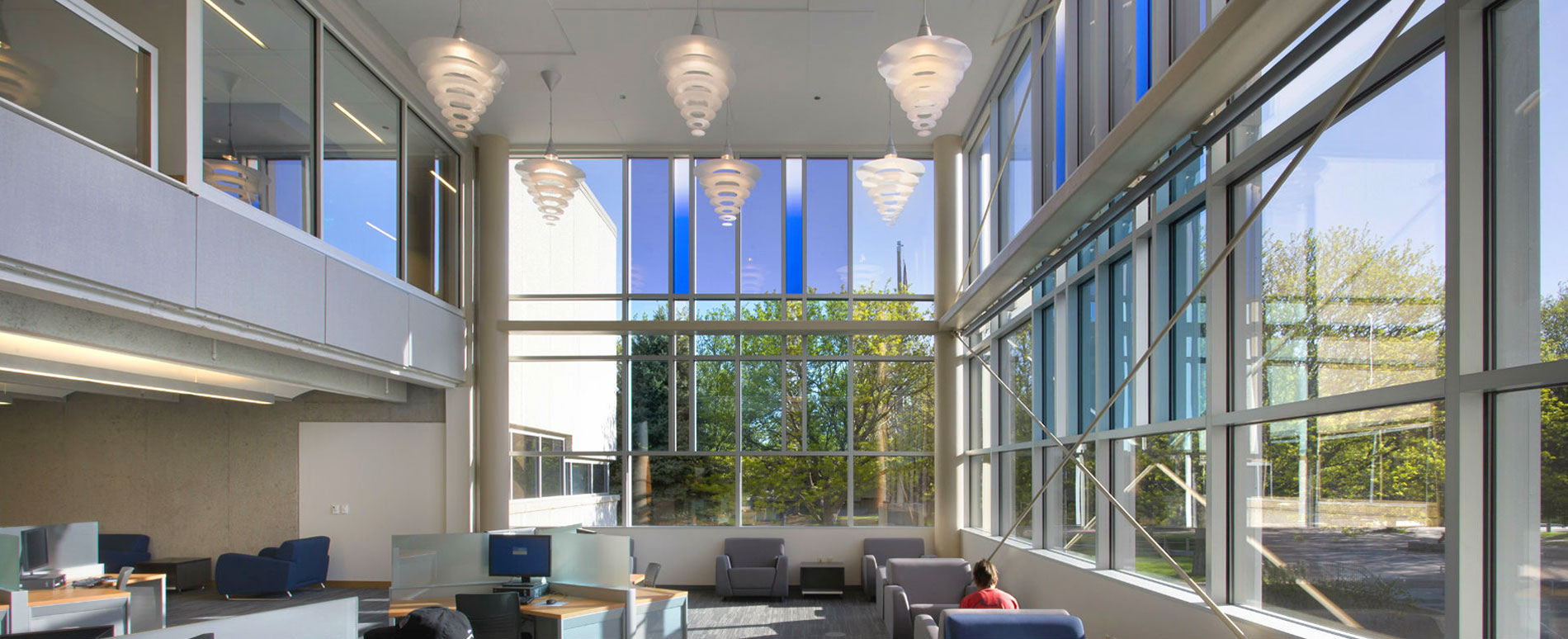 Important Numbers
| | |
| --- | --- |
| Research | 719.549.2333 |
| Circulation | 719.549.2386 |
| ILL | 719.549.2362 |
| Text Us! | 719.425.4045 |
Email Us!
ask@csupueblo.libanswers.com
Library News & Announcements
See our READ poster featuring President Mottet

The library's first ever READ poster featuring our very own CSU-Pueblo celebrity is now on display in the lobby! Stop by the library to see President Mottet's poster and to pick up a limited edition bookmark. The Devil's Highway, President Mottet's book recommendation is also available for check-out! Stay tuned for a preview of our next READ poster.

Getting to know Professor Elizabeth Christian

Elizabeth Christian, Scholarly Communications Librarian and Asst. Professor of Library Services, comes to Colorado from Boston, and does not miss New England winters. She trained as an archaeologist before deciding to become a librarian. Her favorite book series is Daniel O'Malley's The Checquy Files, which she describes as "a darkly witty, feminist tale of Lovecraftian-horror-meets-British-spies." She has not convinced anyone to read it yet.

The Library's first student READ poster featuring ASG President

The library's first student READ poster is now on display in the lobby! ASG President Jake Harmon is an avid reader and a student employee of the library. The Giver is a book he continually returns to and finds new meaning in. The library will honor a student and faculty/staff member each year with a READ poster.
Back to Top