About Us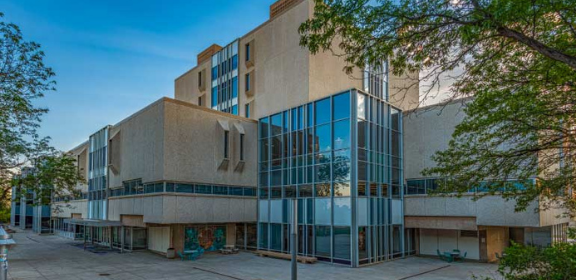 The Library's mission, vision, and strategic plan.
Policies on library use, resources, and services.
Information on library hours and holiday closings.
View floor maps of the library, and browse by call number.
Spaces and technology available for collaboration and quiet study.
The Library is a member of the Federal Depository Library Program.
Current openings for faculty, staff, and student positions.