Registrar's Office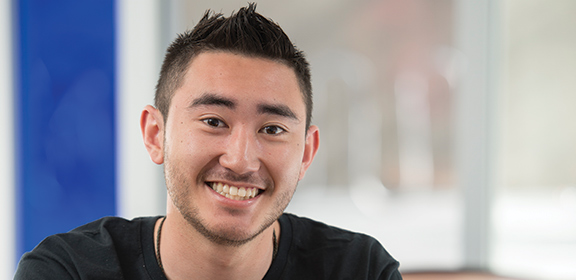 Welcome to the Registrar's Office! We link the institution with our past, present and future students. The Registrar's Office maintains the official student academic records of the University and publishes the official University Catalog and calendars.
Some of our services include course registration, grade collection and processing, course withdrawals, course and room scheduling oversight, transcripts, processing major changes, degree audit reports, graduation audits, degree conferral, enrollment and degree verifications, publication of Semester Notes, FERPA compliance , and much more.
Frequently Asked Questions
 

How do I reset my PIN for PAWS Services?

You can reset your PIN by following the Set PIN instructions on the PAWS login page or you can contact the Help Desk at 719.549.2002.

 

How do I request an official transcript?

 

How do I change my address?

You may change your address online by logging into the T-Wolf Student Portal PAWS Services and updating your personal information. You may also visit the Registrar's Office (ADM 202) and fill-out an address change form.

 

How do I know what my class drop and withdrawal dates are?

All drop and withdrawal courses for each course you register in are displayed and printed on your course schedule.

 

How do I get a DARS degree audit?

To access a degree audit, go to the T-WOLF Student Portal; log into PAWS; under Home tab, click on DARSweb.

 

How do I apply for graduation?

Begin by contacting your academic advisor to complete an analysis of your academic record. One to two semesters before your anticipated graduation date, you and your academic advisor will complete a graduation planning sheet. This form is turned into the Registrar's Office (ADM 202). Please check with your academic advisor or the Registrar's Office to find out the exact date that graduation planning sheets are due.

 

How will I know if I graduated?

Prior to graduation, the graduation application process must be completed. After the grades from your final semester have been posted, a graduation evaluator will review your academic record. If all graduation requirements have been met, "Degree Conferred" will appear below your name on the first page of your transcript. Your diploma will follow by mail. This process takes approximately 10-12 weeks.

 

How is my residency status determined?