Student ID Cards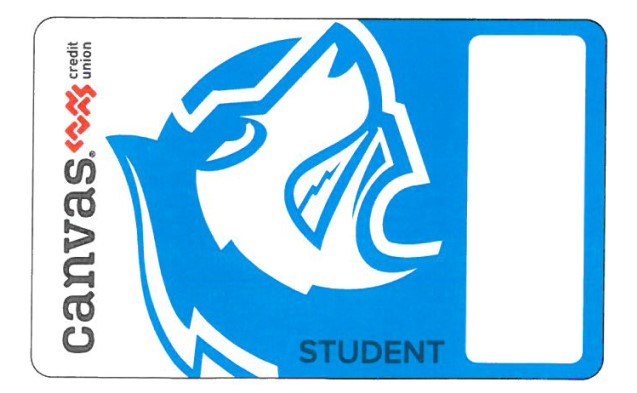 All students are required to have a CSU Pueblo ID card. You can obtain an ID at the Auxiliary Services Office located inside the Occhiato Student Center on the second floor (Room 212) during regular working hours Monday through Friday from 8 a.m. to 5 p.m. You must have a valid state-issued photo ID, Military ID or passport to obtain a University ID. 
The cost for the first ID card is included in the enrollment fee. Replacement cost for a lost or damaged ID card is $10.
IDs can be charged to your financial aid account during designated semester time frames. Check with Student Financial Services for exact dates.
Your CSU Pueblo ID acts as a debit card for ThunderBucks. When making your purchases, present your card to the cashier: when it is swiped the amount of your purchase is deducted from your ThunderBucks balance. 
Student IDs are used for Housing meal plans, athletic faculty use, recreation center admission, library use, ThunderBucks purchases in the food venues and bookstore, laundry services in the Residence Halls, and identification for CSU Pueblo security personnel.