Health Education & Prevention
CSU Pueblo is dedicated to providing a safe and healthy environment for students to complete their educational goals without the burden of problematic or illegal use of alcohol or other drugs. The Health Education and Prevention (HEP) Program works with individual students, small groups, and the campus and surrounding community to provide individually tailored, evidence-based prevention education and behavioral interventions.
To schedule an appointment with the Health Education and Prevention (HEP) Coordinator, call 719.549.2121. Individuals can receive a free assessment, access to free education/behavioral intervention, and referral to additional options on-campus and off-campus.
Programs and Services
We offer a wide variety of programs and services to support the well-being of individuals, small groups as well as the community.
Eight Dimensions of Wellness
CSU Pueblo recognizes the importance of your well-being. Learn how each dimension of wellness helps create an environment that nurtures and builds a healthy lifestyle.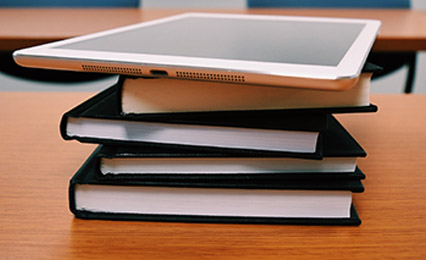 Policies
Learn more about the university policies related to alcohol and other drugs.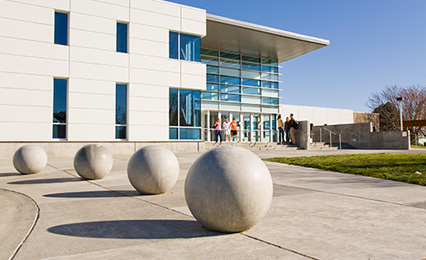 Faculty & Staff
We have a team of dedicated faculty and staff that is ready to answer any questions you may have.