Camps, Conferences, and Short Stays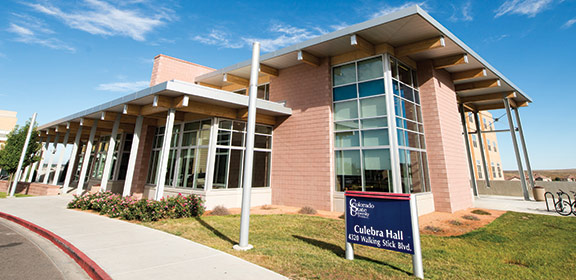 Not a CSU Pueblo student? Not a problem!
While housing CSU Pueblo students is the heart of Residence Life & Housing's mission, advancing the education and development of our community is important to our department and University. Residence Life & Housing (RLH) works closely with other offices and services on campus to provide opportunities for businesses, conference groups, clubs, and other teams to train and develop their participants. With overnight accommodations, meeting spaces, and catering, CSU Pueblo can be your one-stop-shop for retreats, camps, and events.
In addition to supporting short-term group needs, RLH provides short- or long-term agreements for area students and interns. Excited about a licensing program or degree from an area community college or professional school that doesn't provide student housing? RLH has made a commitment to extend CSU Pueblo student pricing to area students who are looking for similar housing arrangements.