Satellite Campuses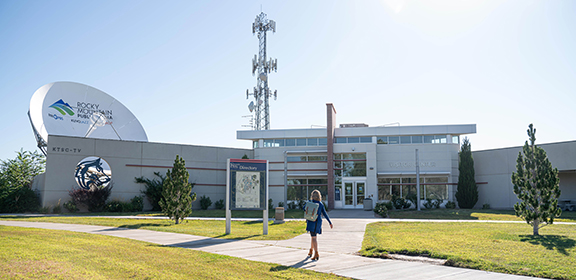 Extended Studies works to create opportunities for students to attend in-person classes at locations other than the main Pueblo campus. In time, more satellite campuses will arise as CSU Pueblo and Extended Studies fill the need for additional educational facilities that are accessible and convenient. New programs are offered at these facilities based on need and relevance to the specific areas they are in.
Locations
The following list includes the current locations that CSU Pueblo operates at aside from the main campus in Pueblo. Click to view a detailed explanation of each location's programs, open office hours, contact inforamtion and more.
Coming soon: Partnerships with CSU Spur Campus and Trinidad State College.