Welcome to the Enrollment Extravaganza!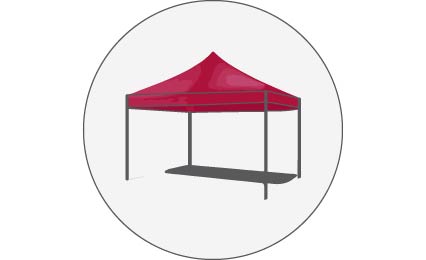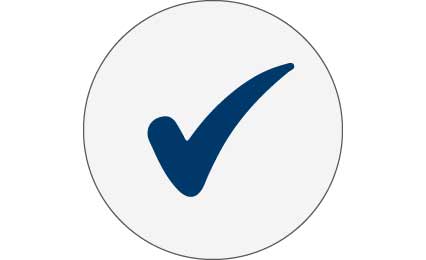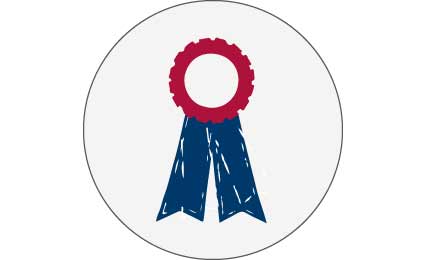 New and continuing CSU-Pueblo Students are invited to join our Enrollment Extravaganza for a chance to:
Win prizes*
Win scholarships*
Tour Campus
Meet with an Advisor
Enjoy food and activities
Enroll for Fall 2019
*Must be enrolled at CSU-Pueblo to be eligible for prizes.
Get answers to all of your questions by meeting with representatives from our Academic Programs, Financial Aid, Transfer Credit, Advising, and other CSU-Pueblo departments. 
We will be giving away: $20,000 in scholarships, Textbook scholarships, and iPads to winners of our prize drawings.
Event Time
Scholarship and Prize Drawings are announced at 6:45pm a the Big Red Tent.
Location
The Enrollment Extravaganza kicks off at the Big Red Tent right next to the Administration Building.
For more information, call 719-549-2353.