Welcome to the Enrollment Extravaganza!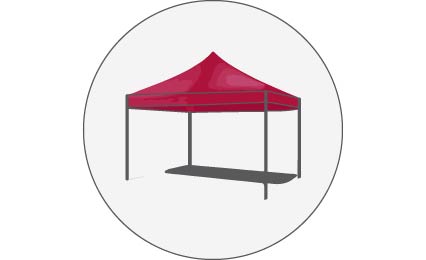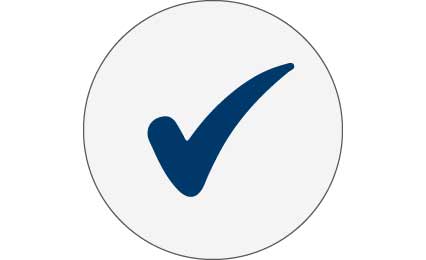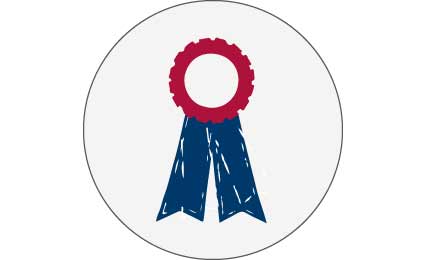 Get ready for the fall semester at the Enrollment Extravaganza! Join us on July 24 from 11 am- 2 pm, August 6 from 9 am -12 pm, or August 13 from 9 am - 12 pm for student support services in preparation for the fall semester!
CSU Pueblo Students will have a chance to:
Win scholarships and prizes
Enjoy free food
Enroll for Fall 2022
During this one-stop student support event, students can get their checklists crossed off in one day and get updates on the fall semester! Still need to apply to CSU Pueblo? Join us at the event and get your application fee waived!
Location
Administration Building
Event Time
Sunday, July 24, 11 am-2 pm
Saturday, August 6, 9 am-12 pm
Saturday, August 13, 9am-12pm