Welcome to the Enrollment Extravaganza!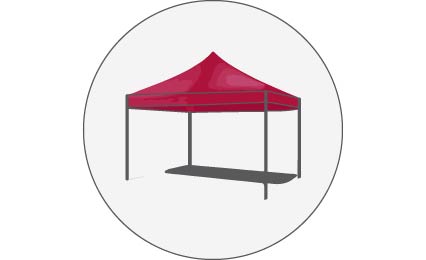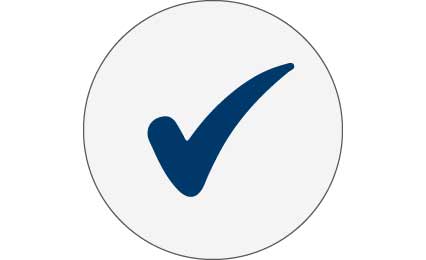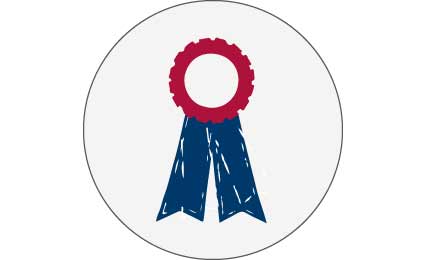 Get registered for Fall and Summer 2023 classes at the Enrollment Extravaganza! Enjoy free food, check on your financial aid, get your questions answered, and enter to win a scholarship at our one-top easy registration and student success event.
Multiple Locations
The CSU Pueblo Enrollment Extravaganzas take place in the CSU Pueblo Administration building in the middle of the Pueblo campus, at the Colorado Springs Tower campus, or you can get advised and registered online.
Event Time
Saturday, April 29th, 9 a.m. - Noon*
Saturday, June 10th, 9 a.m. - Noon.
Sunday, July 16th, 12-3 p.m.
Saturday, July 29th, 9 a.m. - Noon.
Thursday, August 10th, 5-7 p.m.
Saturday, August 19th, 9 a.m. - 2 p.m.