Independent Studies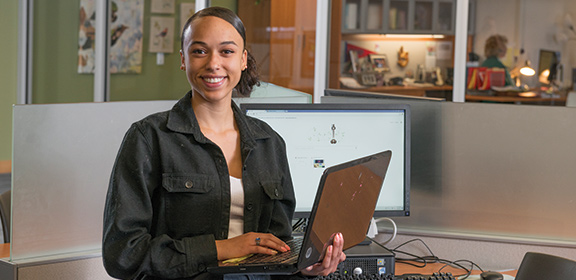 Welcome to Independent Study and External Degree Completion program. We are committed to providing the best correspondence courses and degree completion programs our University offers to thousands of academically engaged students.
Our three baccalaureate degree completion programs in Sociology, Sociology with an Emphasis in Criminology, and Social Science can be delivered any time and any place according to your individual learning needs. Every one of our 100+ courses, together with our world-class faculty, will help you achieve your higher education goals.
Become part of the pack and share our University's values of being accountable, promoting civic responsibility, employing a customer focus, promoting freedom of expression, demonstrating inclusiveness and diversity, encouraging and renewing innovation, acting with ingenuity and mutual respect, providing opportunity and access, and supporting excellence in teaching, research and service.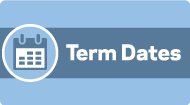 Click Term Dates for the current and upcoming semester dates.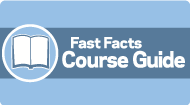 Up-to-Date Course Information
Click on the Fast Facts Guide for the most up-to-date course information.
Effective Fall 2017: Tuition is now $185 per credit hour.
Please note not all courses are available each semester. If the course you are attempting to register for is not available in a given term, you will be contacted by the Extended Studies office to assist you in amending your registration.