School of Education
The School of Education has a primary mission of preparing teachers of quality and distinction. At Colorado State University Pueblo, preparing teachers is a campus-wide responsibility, with faculty and administrators involved in support of the program's mission.
An integral component of the program is its partnerships with 17 school districts and four community colleges in southern and southeastern Colorado. The joint efforts of students, faculty, and administrators across all partners focus on improving the quality of learning in classrooms in elementary, secondary, and higher education.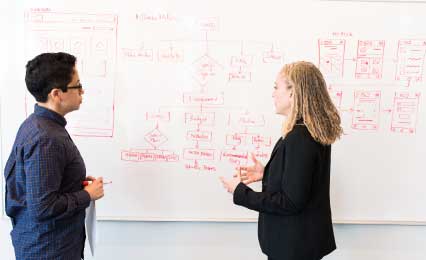 Conceptual Framework
A Conceptual Framework is a guide for how a teacher education program is planned and organized.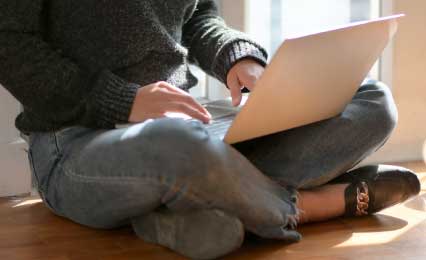 Goals and Standards
Based on its mission to produce teachers of quality and distinction, the School of Education has adopted goals in eight areas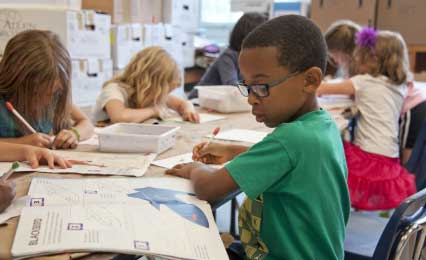 Teacher Pipeline Project
The Teacher Pipeline Project (TPP) is collaboration between The Colorado State University Pueblo Teacher Education Program and Pueblo City Schools 60.
Praxis Pass Rate
Praxis Pass Rates for all candidates, including analysis by race, ethnicity, and other demographics.
Mission and Vision
Mission and Vision of the university, college, and school.