CSU-Pueblo's CyberWolves Cyber Security Team
The CyberWolves, a nationally ranked cyber security team, is a student organization passionate about cyber security and the development of defensive and offensive cyber security skill sets. The CyberWolves compete in defensive and offensive individual and team based cyber security competitions to gain relevant workplace experience and network with fellow cyber security students. The CyberWolves have recently been ranked as high as #3 Nationally among other university cyber security teams. Students of all skill levels and backgrounds who are interested in cyber security are welcomed to join the organization.
Team Activities

The National Cyber League (NCL) is one cyber security competition that the CSU-Pueblo CyberWolves participate in regularly. The NCL consists of individual and team competitions. Challenges are based on the CompTIA Security+ ™ and EC-Council Certified Ethical Hacker (CEH) ™ performance based exam objectives.
The NCL tests students in 9 key cyber security challenge areas:
Open Source Intelligence
Cryptography
Password Cracking
Log Analysis
Network Traffic Analysis
Forensics
Web Application Exploitation
Scanning
Enumeration & Exploitation
Our CSU-Pueblo Cyber Security program supports multiple cyber security teams that compete in various NCL Brackets based on team member skill level i.e. Gold, Silver, Bronze, and Pewter.
NCL Top Individual Performances
Ryan Garbars - #1 - Fall 2017
Mark Hedrick - #4 - Fall 2019
Alex Marck - #54 - Fall 2017
Joshua Greer - #60 - Spring 2018
Michael Zamora - #75 - Spring 2019
Maggie Hedrick - #93 - Fall 2019
NCL Top Team Performances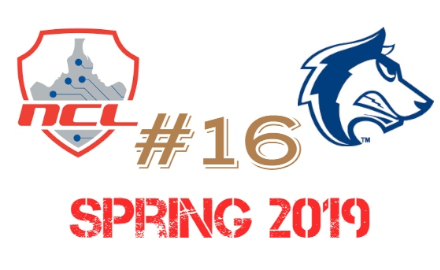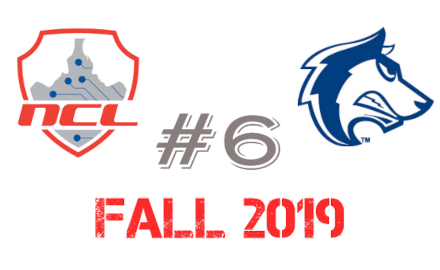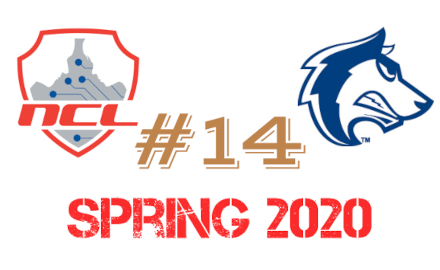 Mountain West Cyber Challenge

The CyberWolves recently began competing in the Mountain West Cyber Challenge in 2020. The event is sponsored by AFCEA Rocky Mountain, Deloitte, and the University of Colorado-Colorado Springs (UCCS).
This is another excellent opportunity for students to obtain real-world hands-on cybersecurity experience in a variety of challenge areas such as:
Exploitation
Web Security
Cryptography
Network Security
Reverse Engineering
Miscellaneous Security
Mountain West Cyber Challenge Top Team Performances
#1 - 2020 Mountain West Cyber Challenge
How Community and High School Partners can Participate in the NCL
For more information on how to participate in these NCL national cyber security competitions visit the National Cyber League website.
Pueblo Community College students should contact Tim Gama for additional information.
Pueblo High School students should contact their IT or Computer Studies teacher for additional information.
How CSU-Pueblo Students Can Participate in the Next CyberWolves Event
The CyberWolves team welcomes all CSU-Pueblo students to team activities regardless of major. Please use the form below to submit your contact information. A CyberWolves team representative will get back to you promptly with information about how to participate.