New Student Convocation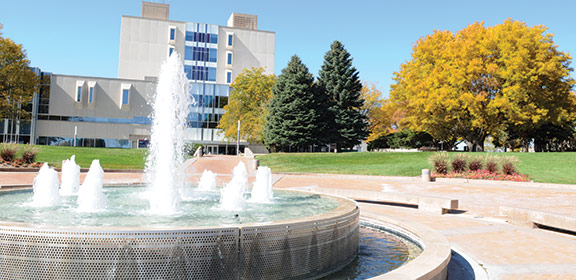 The 2022 New Student Convocation ceremony will take place on Friday, August 19th. Time and location to be posted soon. We will keep updating this webpage as more information is released.
Please feel free to contact the Office of Student Engagement and Leadership at (719) 549-2151 if you have any questions. Thank you for your patience.