New Student Convocation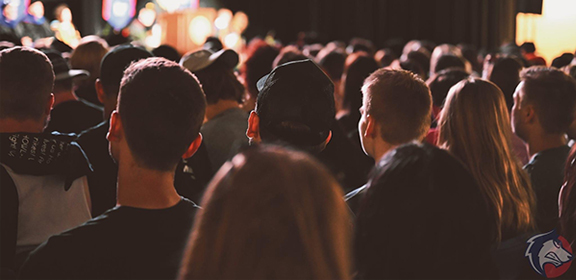 New Student Convocation is one of two special occasions where the University President, cabinet, and deans gather for a formal ceremony to honor our students. The other, is Commencement. Convocation marks the beginning of your collegiate journey and will create a lasting memory for you and your family.
The 2022 New Student Convocation ceremony will take place on Friday, August 19th at 3 p.m. in Massari Arena. Doors open at 2:30 p.m. 
If you are a new student, arrive in the Campus Recreation Center at 2:15 p.m. to pick up your "Pack On" shirt and process into the gymnasium.
If you are a CSU Pueblo faculty or staff member, click here for more information.