New Student Convocation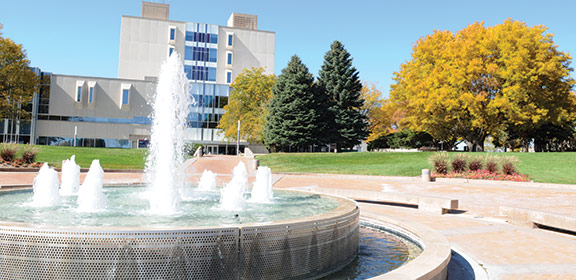 The 2020 New Student Convocation ceremony that was scheduled to take place at the Thunderbowl on Saturday, August 22nd has been canceled due to the current health crisis. 
Instead of the traditional ceremony, there will be a pre-recorded Welcome video and Academic Pledge video that will be playing during move-in as well as on the tv screens across campus.
Details on how to receive your Pack-On t-shirt will be released soon!