Student Success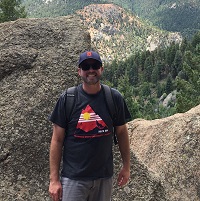 Josh Rogers
Class of 2020
"Being in property restoration for several years, my experience primarily focused on the reconstruction caused from damages. What I have learned in just one semester has taught me new concepts and applications that I never once learned in the field. The program is very well organized which makes it incredibly easy to stay on track. This is accomplished by a well-designed program, with great structure, and great communication."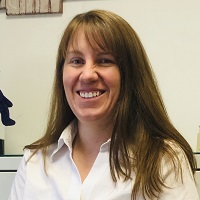 Aimee Hill
Class of 2020
"This program has allowed me to further my education while working full time and caring for my family. Without this program I would not have been able to advance in my career as fast as I have". 
Rachelle Gonzales
Class of 2020
"Working full time you can't get away during the day, so I did mostly online classes and one class per semester on campus. I preferred online because I could work at my own pace. I was able to complete three of the five classes before the semester was half way over. It was nice to be able to choose how and when I did my classwork. It's been a long journey, but I'm glad I didn't give up."