Program Admissions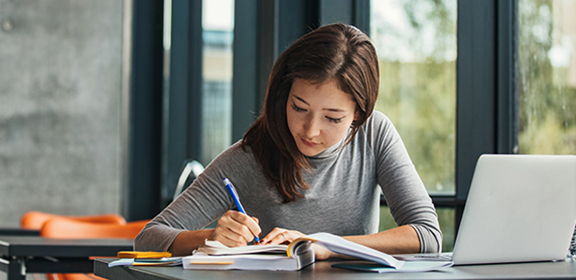 The Bachelor of Science in Interdisciplinary Studies is flexible and offers year-round, open enrollment. Individuals seeking to admission into the program must have at least 30 credit hours of college level coursework. All official transcripts from higher education institutions attended must be sent electronically or by mail.
This program offers our students a unique opportunity to design their own curriculum which strengthens a student's weaknesses as well as builds on their strengths. Every component of the degree plan addresses student's individual differences and helps to develop important, transferable skills.
Apply Now
Students must complete the application to CSU Pueblo Online and be admitted to the program before starting classes. All applications will be reviewed through the same admissions standards as CSU Pueblo. All applicants, regardless of taking courses on-campus, must complete the CSU Pueblo Online application.