Provost Candidate Presentations and Faculty Reception Dates and Times Announced
Release Date: March 06, 2023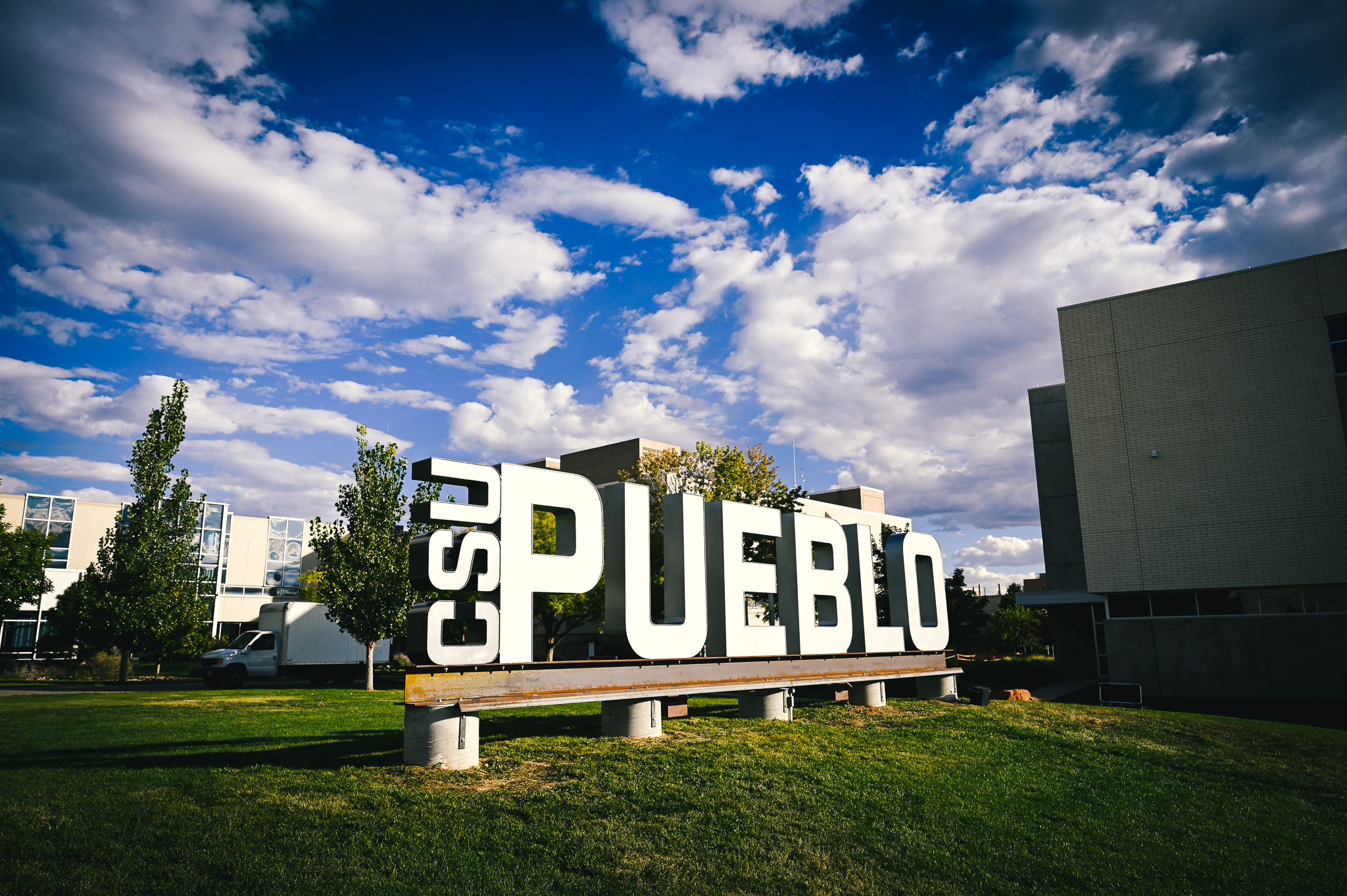 Four individuals have been selected as finalists for the top academic position at Colorado State University Pueblo. On-campus candidate visits for the next CSU Pueblo Provost are scheduled on the following dates:
March 15
March 28
March 30
April 5
All campus presentations will begin at 9:45 a.m. in the West Ballroom on the dates listed above. These presentations are open to all faculty, staff, and students.
The Chairs Council will host private receptions for the faculty at 5 p.m. on the dates listed above at the lobby on the second floor of the Center for Integrated Health and Human Inquiry.
More information is available here.