Mentoring Access & Platforms in STEM (MAPS)

The MAPS Program at Colorado State University Pueblo, with financial support from the Department of Education, supports undergraduate students from all STEM disciplines through research opportunities, internship programs, professional development, tutoring support, and other programs and resources. We are committed to providing students with opportunities and support to achieve academic success and prepare for their future careers.
Summer 2022 Activities for MAPS Students
High Ropes Course @ CSU Pueblo with Outdoor Pursuits
NREL (National Renewable Energy Lab) Field Trip in Golden
Friday, July 15th (all day)
Lunch and Transportation Provided!
Paddleboarding @ Lake Pueblo with Outdoor Pursuits
Friday, July 22nd 9am-12pm
Equipment and Transportation Provided!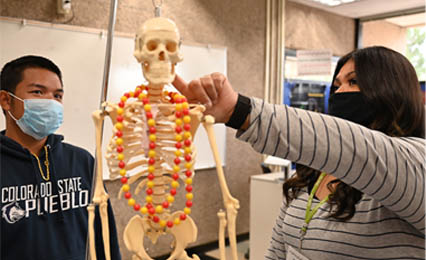 Center for STEM Success
The Center for STEM Success (CSS) fosters a student-centered support structure for STEM undergraduates inside and outside of the classroom.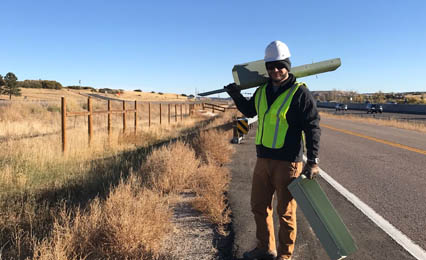 STEM Foundry
The STEM Foundry provides hands-on opportunities to STEM undergraduate students, including research opportunities, internships, & entrepreneurial training.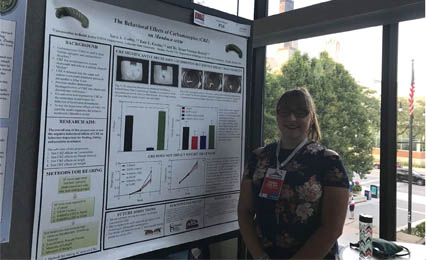 SoCo STEM Consortium
The SoCo STEM Consortium supports the smooth transition and success of STEM transfer students to CSU Pueblo.                                                                                             
Frequently Asked Questions
 

What are the benefits of joining the MAPS Program for students?

Peer Mentorship
Research Opportunities (on campus and in community)
Internship Opportunities
Professional Development
Career Preparation
Graduate and Medical School Preparation
Leadership Development
Tutoring Support

 

What opportunities are available for students and faculty?

Stem Foundry

Provide research, internship opportunities, and entrepreneurial training

STEM Pack (Undergraduate Research)
STEM Works (Paid Internship Support)
STEM Neighborhood (Community-Based Research)
STEM Founder (Entrepreneurial Support)

Center for Student Success

Provide student support, tutoring, and curricular development

STEM Support Navigators
STEM Tutoring Support
Mentorship and financial support for STEM faculty to redesign courses, with the goal of increasing student success

Southern Colorado STEM Consortium

Foster transfer articulation agreements in STEM
Support STEM transfer students in being successful at CSU Pueblo

Data Science & AI Program

Data Science and AI courses and minor program
Program housed within the Department of Engineering