Creating Connected College Research Communities

Project CUATRO at Colorado State University Pueblo supports Biology and Wildlife & Natural Resources undergraduate students from Colorado State University Pueblo and Central Community College with financial support from the National Sciences Foundation. CUATRO's primary goals are to enhance the quality of undergraduate STEM education and to increase recruitment, retention, and graduation rates of students pursuing Biology and Wildlife & Natural Resources degrees.
CUATRO provides undergraduate students pursuing degrees in Biology and/or Wildlife & Natural Resources with research and mentoring opportunities. Our goal is to provide students with an inclusive, supportive academic community that promotes their academic and professional success.
Project CUATRO will also develop transfer articulation agreements between partner institutions, including CSU Pueblo, Central Community College.
In addition, Project CUATRO funds an informational awareness and education campaign that communicates available career opportunities in biology and wildlife and natural resources, the importance of undergraduate research and mentorship, and specific transfer pathways to Southern Colorado high school students and their parents/guardians.
What are the benefits of joining CUATRO?
Faculty mentoring
Peer mentoring
Research opportunities
About Us
Professional development
Career preparation
Leadership development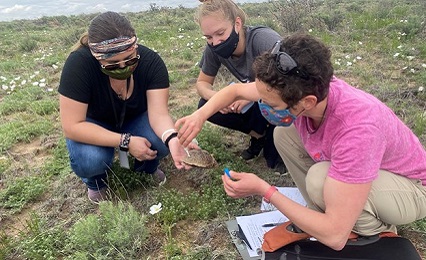 Program Admission
The CUATRO Program will begin Spring Semester 2022. Students will need to be registered for 1 research credit in the Department of Biology.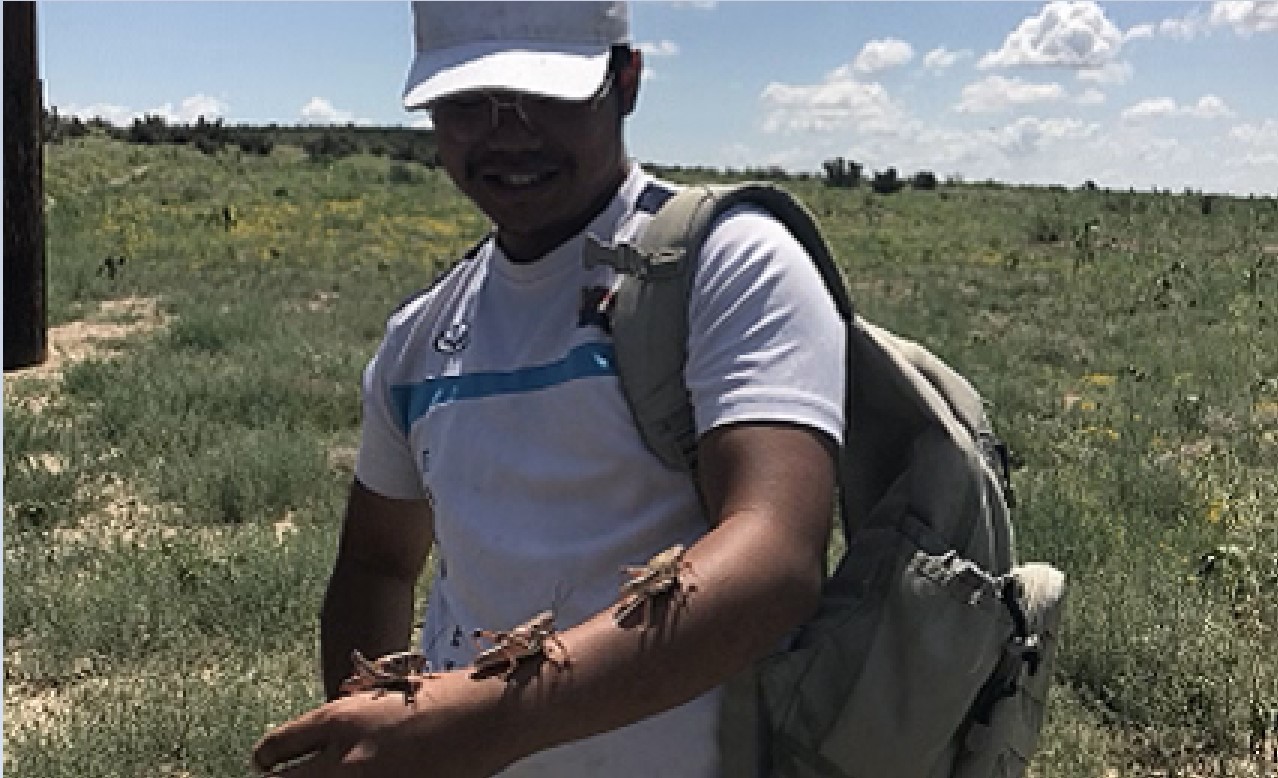 Research Opportunities
The CUATRO Program uses exciting, engaged, local research opportunities to support a broad spectrum of students' interests.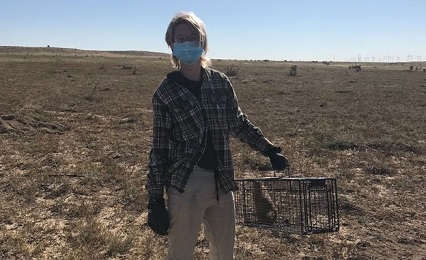 Current Research Projects
Learn more about current research opportunities in Biology, Wildlife & Natural Resources.