National Testing Program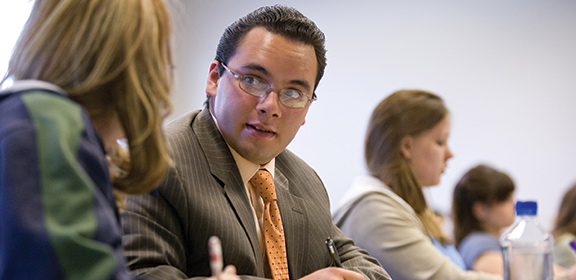 The National Testing Program administers tests to both CSU-Pueblo students and the community at large.
Tests Administered
ACT (American College Testing)
MAT (Miller Analogies Test)
SAT (Scholastic Aptitude Test) I (General) II (Subject)
LSAT (Law School Admission Test) 
General Information
Registration material for ACT, LSAT, SAT, and MAT can be obtained at:
CSU-Pueblo
Center for Academic Enrichment
2200 Bonforte Blvd.
LARC 151
Pueblo, CO 81001
To register for the FSOT, contact the US Department of State at this link selection-process.
Contact Information
Strider Swope
National Testing Coordinator
719.549.2305
strider.swope@csupueblo.edu