#GetStarfish
At CSU-Pueblo we are committed to student success and educational experience. 
We strive for our students to have: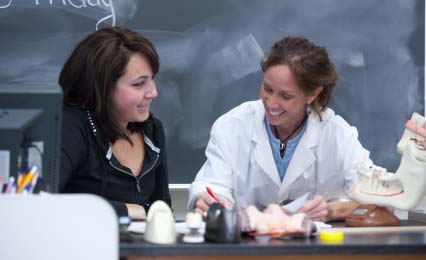 Access to Faculty & Advisors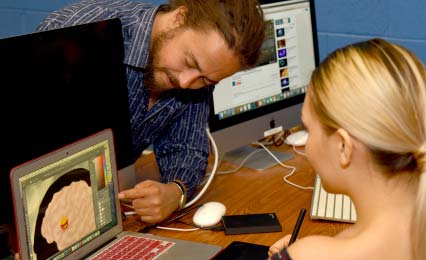 Info on Course Performance
Tutoring Access & Support Systems Across Campus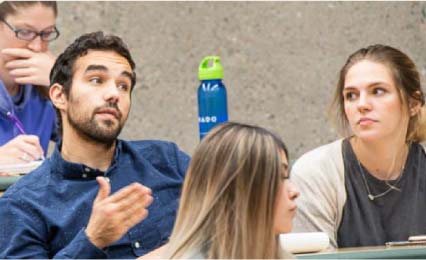 Opportunities to Ask Questions
Introducing Starfish
Starfish is the communication platform to empower you, the student, in your educational journey. 
With Starfish you can: 
Know Your Course performance: Find out how well you are doing in a class and how you can improve your grade
Find Tutoring support: Locate tutoring resources for drop-in support or schedule an appointment
Raise Your Hand: Ask for additional support in financial aid, student affairs, coursework, etc.
Find Student Support: View specific services offered for a specific course or program
Get Notified: Update your student profile to receive texts or emails regarding your courses or other support
How it Works
Faculty and Staff communicate with students by providing one of the following: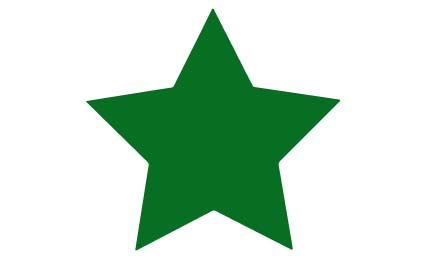 Kudos
This means the student is recognized for achievement.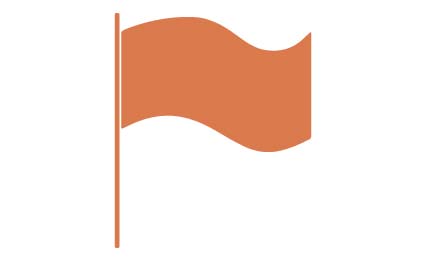 Flag
This means the student is alerted to take action.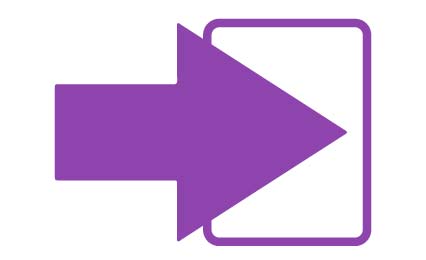 Referral
This means the student has been referred to a campus service.