#GetStarfish
We are committed to student success and educational experiences. We strive for our students to have: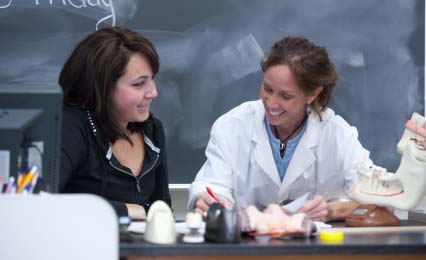 Access to Faculty & Advisors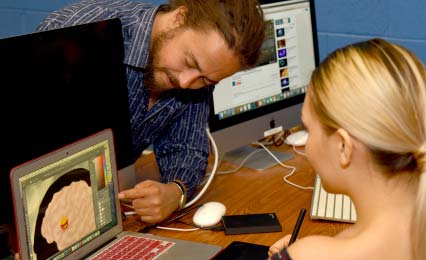 Info on Course Performance
Tutoring Access & Support Systems Across Campus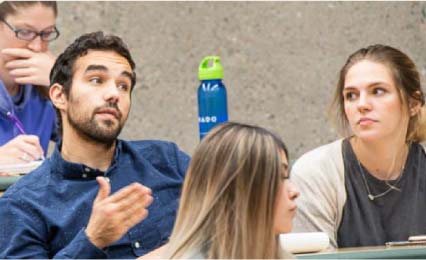 Opportunities to Ask Questions
Starfish communication empowers students to:
Know Your Course performance: Find out how well you are doing in a class and how you can improve your grade
Find Tutoring support: Locate tutoring resources for drop-in support or schedule an appointment
Raise Your Hand: Ask for support from financial aid, student affairs, coursework, etc.
Find Student Support: View specific services offered for a specific course or program
Get Notified: Update your student profile to receive texts or emails regarding your courses or other support
Faculty and Staff communicate with students by providing one of the following: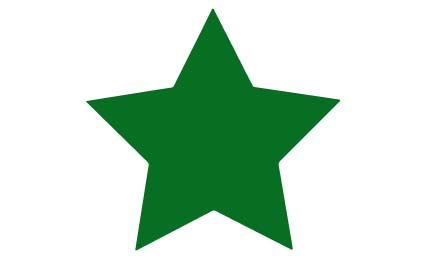 Kudos
This means the student is recognized for achievement.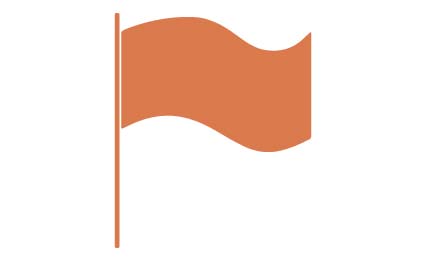 Flag
This means the student is alerted to take action.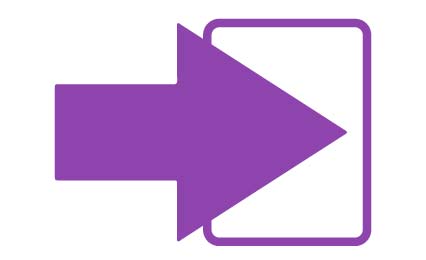 Referral
This means the student has been referred to a campus service.
Student Starfish FAQs
 

How do I access Starfish?

You can access Starfish through PAWS. After clicking the Starfish icon in PAWS, you will then need to click on the "Starfish Portal" button that appears.

 

How can I find who my advisor is using Starfish?

Your advisors can be found in the "My Connections" section after you log into Starfish.

Advisors can include staff members such as your Academic Success Coach in Pack Center, Faculty Mentor in your major, Athletic Coaches, etc.

 

How do I find campus services available through Starfish?

After logging into Starfish, click the "hamburger" icon in the top left corner and then select "My Success Network". At the bottom of this page, click the "SHOW OTHER SERVICES" button.

This screen will show all services that are listed in Starfish such as the Pack Center, Student Financial Services and the Learning Centers. Clicking on a service will provide more information on how they can assist you. If applicable, you can also schedule an appointment with that service on their page.

 

I received a Kudos in Starfish. What is that?

Congratulations! Kudos are raised when your instructor or another campus member wants to recognize you for your efforts!  You can find more information about your kudos in Starfish under the "Notifications" section after you log in.

 

One of my instructors raised a flag in Starfish about my class. What does this mean?

A flag indicates that your instructor is concerned about your performance in their class. You can find more information about their concern in Starfish under the "Notifications" section after you log in.

We recommend that you contact your Academic Success Coach and your instructor as soon as possible to help you get back on track!

 

Why do I receive an error message when I try to sign into Starfish through a hyperlink I received in a Starfish text message?

We are aware of this issue and currently working on a solution. You can still access Starfish through PAWS.