#GetStarfish
At CSU-Pueblo we are committed to student success and educational experience. 
We strive for our students to have: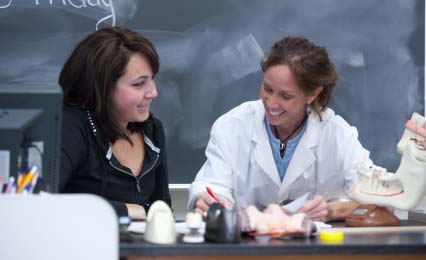 Access to Faculty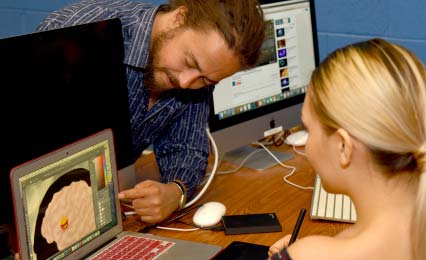 Feedback on Courses
Support Systems Across Campus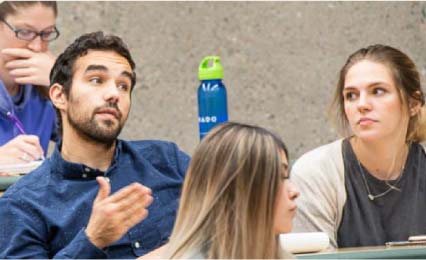 Opportunities to Ask Questions
Introducing Starfish
Starfish is the communication platform to empower you, the student, in your educational journey. 
With Starfish you can: 
Know Your Grade: Find out how well you are doing in a class and how you can improve your grade
Raise Your Hand: Ask for additional support in financial aid, student affairs, coursework, etc.
Find Student Support: View specific services offered for a specific course or program
Get Notified: Update your student profile to receive texts or emails regarding your courses
How it Works
Faculty communicate with students by providing one of the following: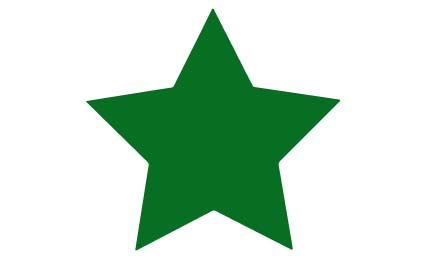 Kudos
This means the student is recognized for achievement.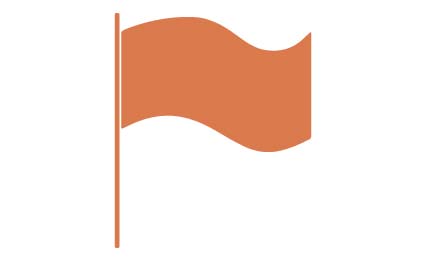 Flag
This means the student is alerted to take action.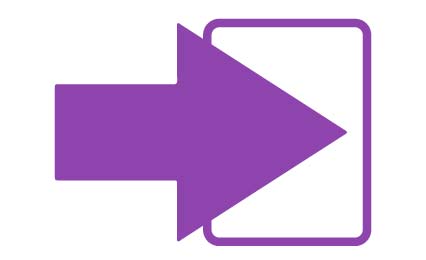 Referral
This means the student has been referred to a campus service.