Other Events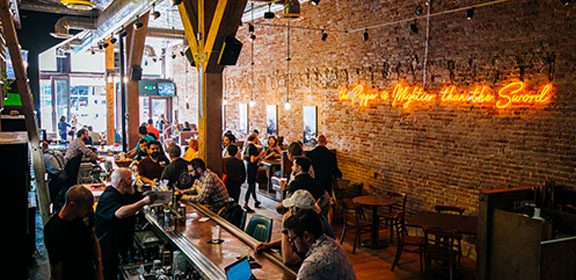 New Student Send Off @ Fuel and Iron
CSU Pueblo admissions and leadership want to welcome you and your families to CSU Pueblo and Pueblo, Colorado before you start classes. This special event will take place in Denver at Fuel & Iron, a Pueblo inspired bar and eatery downtown. Join us at this event to meet fellow students and families, win some prizes, and enjoy food on us as we celebrate you joining the PACK!
Scheduled Dates: 
August 15, 2022 6:30pm-8pm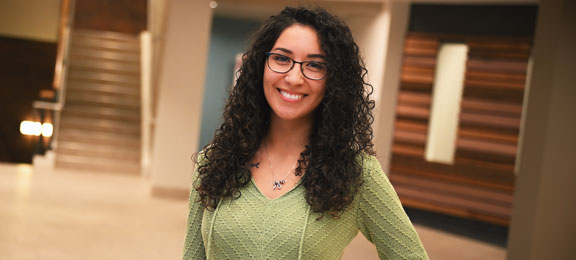 First Generation Conversation Event
Will you be the first in your family to attend college at a 4-year institution? 
Join us for a fun  First Generation Conversation event to connect with first-generation students and staff members on campus and learn about attending CSU Pueblo. Students AND parents are welcome! 
This event will allow you to spend some time getting to know others who have been in your situation and are excited to share their journeys with you and answer any questions you may have about attending college as a First Generation student.
In-Person Schedule Dates: 
A $1000 scholarship drawing during this event.
Virtual Schedule Dates: 
A $250 textbook scholarship drawing during this event.