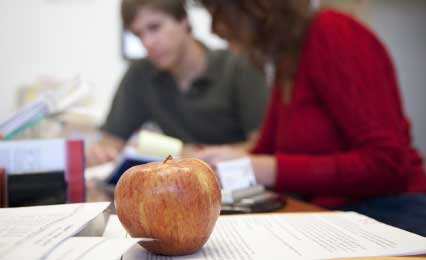 Get Started
Interested in becoming a teacher? Get started here.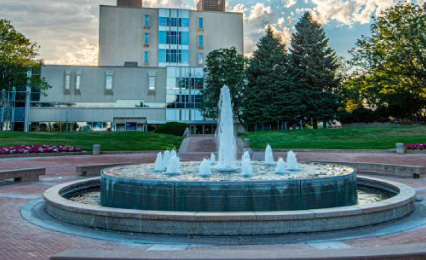 About Us
Learn more about our mission, framework, goals, and the Teacher Pipeline.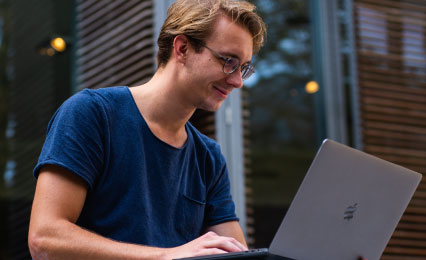 Student Resources
Explore resources that you will utilize as a student in the School of Education.
Added Endorsements
The School of Education is approved by the Colorado Department of Education to offer added endorsements to an existing teacher license. See what we have to offer to make you more marketable!
Transferring Courses for Licensure
Today's teacher education student frequently needs to attend multiple campuses and/or institutions as they strive to receive their licensure. Regardless of your current stage in your college education, we welcome you to begin your next journey with us.
Supervisors & Cooperating Teachers
Links to the supervisor eportfolio, cooperating teacher evaluation links, and more.
Contact Our Team
Contact information for the faculty and staff of the School of Education.
Out-of-State Licensing
Students are strongly encouraged to work with the academic department and the applicable professional licensure board in the state in which they intend to pursue licensing to ensure all licensure requirements will be satisfactorily met.​
Campus Events
Join in creating community and celebrating PRIDE. Free popsicles for attendees....

ACT Testing. Test candidates will report to the General Classroom Building (GCB) lobby at 7:30 AM with their admissions ticket and a valid photo ID....
Back to Top