CSU Pueblo Foundation Announces July 28 ThankBrew Mini Brewfest
Release Date: July 17, 2023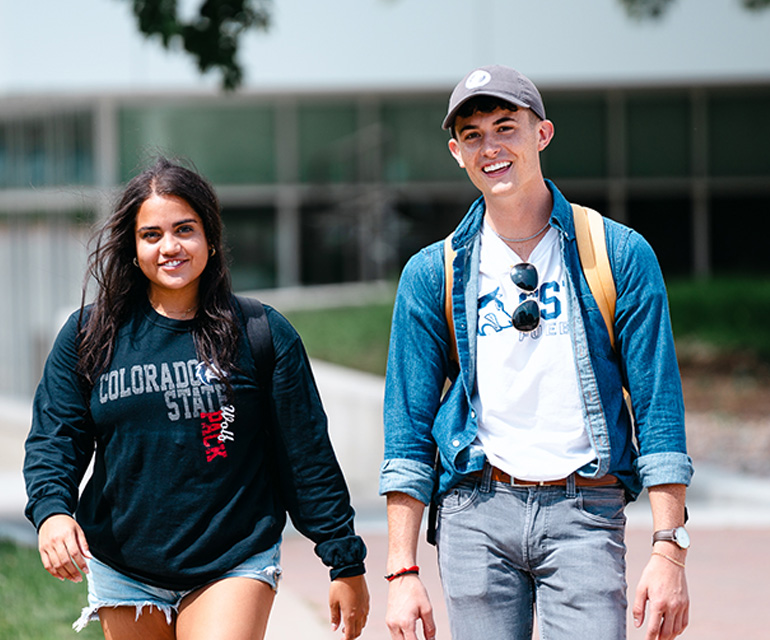 PUEBLO – The CSU Pueblo Foundation is delighted to announce the inaugural "ThankBrew" Brewfest, a special event dedicated to honoring the members of the Young President's Club (YPC). This gathering will take place on July 28 at the CSU Pueblo Thunderbowl's Leomiti Warrior Center rooftop, offering a unique opportunity to celebrate the collective contributions of young philanthropy.
ThankBrew is one way we can say thank you to all the supporters of our Pack and is open to everyone. Tickets are on sale now. and start at $20 for CSU Pueblo alumni and $30 for the general public. The evening will feature local brews from Walter's Brewing, Shamrock Pub, Keg 1 Distributors, and Pepsi, along with delectable BBQ from Toler Brothers Catering.
The YPC is a new initiative aimed at donors 40 and under, or alumni, who graduated within the last ten years, who are interested in making a positive impact on CSU Pueblo students. The YPC provides a platform for young donors to come together, and support causes they care about in support of CSU Pueblo and its students.
Membership in the YPC is open to all who are under the age of 40, or alumni over 40 who graduated within the last ten years, who make a minimum annual gift of $120, or $10 a month. The aim is to engage and empower young professionals to continue the legacy of the Pack and ensure that through their monthly gift, they collectively impact a worthy cause.
"When it comes to philanthropy, many think you need to make large donations, but as we see with the Young President's Club for only $10 a month the collective impact of the group aids in making a difference on campus," said Todd Kelly, President and CEO of the CSU Pueblo Foundation.
You can join YPC online here. For more information about the Young President's Club, contact CSU Pueblo Foundation Digital Donor Engagement Coordinator, Daniel Minich at 719-549-2565 or daniel.minich@csupueblo.edu.