Dr. William Donoher Named Dean of the Hasan School of Business
Release Date: April 11, 2023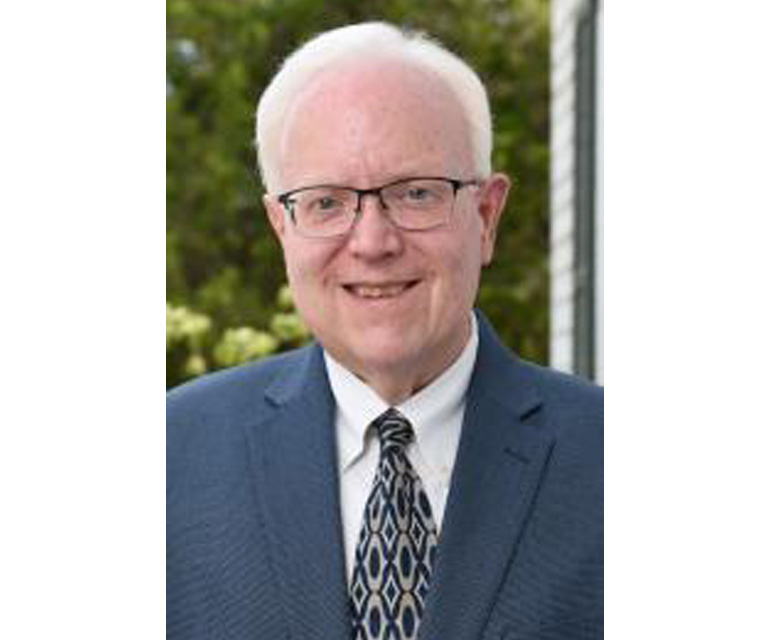 Dr. William Donoher Named Dean of the Hasan School of Business
Colorado State University Pueblo has named Dr. William Donoher as the Dean of the Hasan School of Business (HSB). He will begin his duties on July 17, 2023. Dr. Donoher currently serves as Professor and Chair of the Department of Management, Marketing and Logistics at Georgia College and State University (GCSU).
"It is an honor to join CSU Pueblo as Dean of the Hasan School of Business," Dr. Donoher said. "I very much look forward to working with CSU Pueblo's outstanding university leadership team and the talented faculty and staff of the Hasan School to continue serving and improving opportunities for students, the Pueblo community, and the broader region."
As dean, Dr. Donoher will oversee and maintain the school's budget, determine the effectiveness of individual and overall effectiveness of educational programs within the school of business, and work collaboratively with campus colleges, departments and key entities.
"I am pleased to welcome Dr. Donoher to CSU Pueblo as the Dean of the Hasan School of Business," CSU Pueblo President Dr. Timothy Mottet said. "I am confident that under the direction of Dr. Donoher, the Hasan School of Business will continue to develop the next generation of business professionals to enter a rapidly changing world."
Dr. Donoher has worked in higher education for 24 years and earned promotion and tenure through the faculty ranks. He earned his undergraduate degree from California Polytechnic State University and holds a Juris Doctor (JD) with an emphasis in corporate law from Washington University in St. Louis. He earned a doctorate in strategic management with a minor in public policy and regulation from the University of Missouri. 
During his tenure at GCSU, Dr. Donoher was part of the leadership team that led the College of Business and Technology through a successful accreditation review by the Association to Advance Collegiate Schools of Business (AACSB). He oversaw 26 full and part-time faculty members, and worked to expand the sales program and enhance the student experience by creating experiential learning opportunities and supporting student participation in national sales competitions. He also provided guidance to grow an online graduate program with a focus on logistics and supply chain management.  
"The business school has earned a reputation of excellence nationally and continually holds high standards for faculty, staff and students to maintain the AACSB accreditation status," acting Executive for the Hasan School of Business, and chair of the search committee, Dr. Kristyn White Davis, said. "I am confident that Dr. Donoher's expertise in corporate law and higher education will provide pathways of success for our students and faculty." Dr. White Davis is the Vice President of Enrollment Management and Extended Studies.
Dr. Donoher's research interests include corporate governance, institutional change dynamics, ethics and corporate social responsibility, and corporate reputation. He authored, Corporate Bankruptcy: Fundamental Principles and Processes, a text that provides an overview and relevant experiences of Chapter 11 and Chapter 7 procedures.
Colorado State University Pueblo is a regional, comprehensive state university with an enrollment of nearly 4,000 students. With 34 percent of its students Hispanic, it is a designated Hispanic Serving Institution (HSI), and a military friendly university. The university is dedicated to interdisciplinary learning and entrepreneurship that elevates its people and community, creates educational opportunities, fosters unique collaborations, and supports inclusion, access, and affordability as a gateway to the world.