CSU Fort Collins, CSU Pueblo Win 2022 Ellucian Impact Award for Banner SIS project
Release Date: April 28, 2022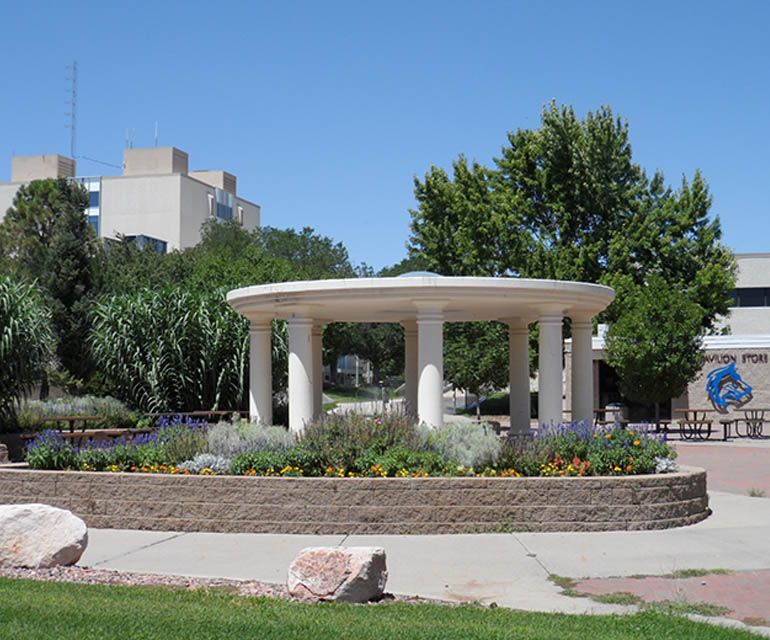 April 28, 2022 - Pueblo — Colorado State University Fort Collins and Colorado State University Pueblo were selected by Ellucian, the leading higher education technology solutions provider, as a 2022 Impact Award winners in the Change Leadership category.
The annual Impact Awards celebrate visionaries in higher education who are inspiring others to push the boundaries of technology and innovation. CSU Pueblo is one among eight institutions honored with this award and will receive a $25,000 grant as a winner.
The Change Leadership category – a new category for 2022 – recognizes school leaders who led ambitious technology initiatives; demonstrating skills and expertise to successfully manage change across multiple stakeholders.
"Amidst the challenges of COVID and Colorado wildfires, two institutions within the Colorado State University system implemented a shared IT system, Banner SIS, replacing outdated on-premise platforms with a modern cloud environment providing greater efficiencies and a superior suite of tools for managing students and student information," Ellucian officials said in a press release. "Colorado State University and Colorado State University Pueblo recognized the consolidation of hundreds of academic policies and processes, as well as combined workflows, procedures, data elements, and integrations. As part of this project, new financial aid capabilities reduced credit card processing costs, saving over $20K for the first three months following implementation, with over $400K in savings expected over the next five years."
"We are immensely proud of this award that honors the profound dedication of many people who worked endless hours on this critical project. A common vision of service to students across our institutions has enabled us to achieve this hard-won milestone for the CSU System, said Chris Milliken, Executive Director of Information Technology, CSU Pueblo. "Ellucian has been a key partner in this significant evolutionary leap, laying the foundations together between the Pueblo and Fort Collins campuses so that we can continue to serve the needs of students well into the future."
"The Ellucian Impact Awards recognize institutions using technology to solve challenges, operate more efficiently, and offer a better student experience. This year's winners are incredibly inspiring and demonstrate true leadership in driving transformation in higher education," said Laura Ipsen, President, and CEO, Ellucian. "We are honored to partner with institutions to deliver the modern solutions that empower and enable our customers to exceed students' evolving expectations."
Learn more about the Ellucian Impact Awards here.
View all 2022 Ellucian Impact Award Winners here.