Colorado State University Pueblo Hosts Vaccine Research Expert for Webinar
Release Date: August 27, 2021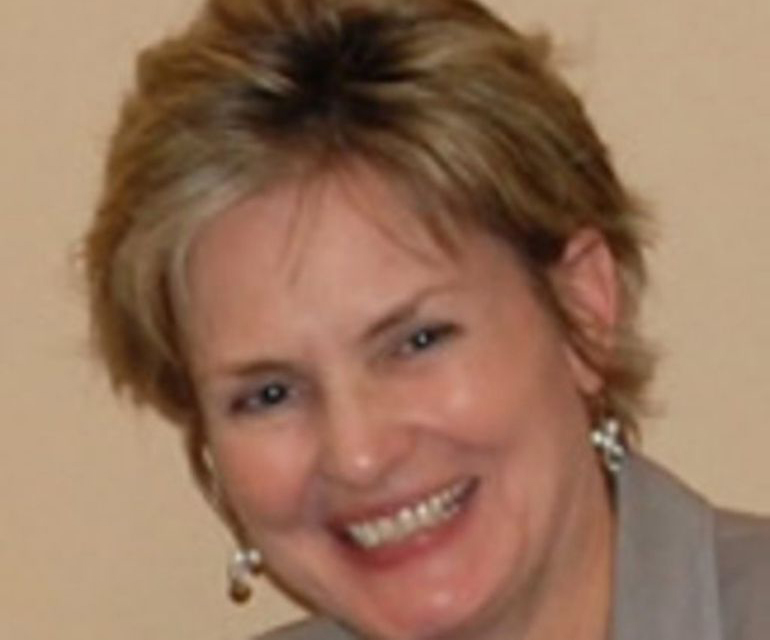 PUEBLO—Colorado State University Pueblo proudly invites members of the community to join President Timothy Mottet and campus leadership for a distinguished lecture webinar with Dr. Mary Marovich on Friday, August 27th at 2 p.m., via Zoom. Dr. Marovich is an infectious disease specialist and director of vaccine research at the National Institute of Health Clinical Center in Washington, DC. She will speak on the progression of the COVID-19 pandemic, specifically in regards to vaccines, variants and immune protection.
"We are incredibly grateful for Dr. Marovich's willingness to, once again, share her expertise with CSU Pueblo," said Mottet. "It is critical that we do whatever is necessary to understand this virus and its impact on our communities. Dr. Marovich is a scientist and a great educator. We are honored to have her deliver this distinguished lecture today," Mottet said.
This will be Dr. Marovich's second virtual visit to campus as she shared her knowledge with the Institute of Cannabis Research at CSU Pueblo during their monthly webinar series. Dr. Marovich received her medical degree from Loyola University Chicago Stritch School of Medicine and completed a residency in Internal Medicine and a fellowship in infectious disease at the University of Colorado. She has been in practice for over 20 years and currently practices at Walter Reed Army Medical Center.
Dr. Marovich is an authority on the efficacy of vaccine development and will break down factors to the COVID-19 response—including the Corona Virus Prevention Network—and the history of SARS-Co V-2 structure-based vaccine design, factors impacting vaccine efficacy, explain the trial phase of the current mRNA vaccines, and address challenging variants and next steps in the pandemic response. The webinar will include a moderated question and answer session at the conclusion of Dr. Marovich's lecture.
According to John Williamson, senior director of Research and Sponsored Programs at CSU Pueblo, "Cutting edge research like Dr. Marovich's has already impacted our ability to efficiently and quickly combat this virus. Mary's research changed the way we approached AIDs/HIV research, and she is, no doubt having a similar effect on our approach to SARS-Co V-2."
With the recent approval from the Food and Drug Administration for the Pfizer vaccine, CSU Pueblo has continued with the plan to ask for voluntary COVID-19 vaccination submissions for students, faculty and staff. Though the FDA approval means that the vaccine is required at CSU Pueblo, the university will not require the vaccine as part of campus protocol until registration begins for Spring 2022 in early October.  Leadership has continued to emphasize the importance of educating the campus community surrounding the vaccine.
The online, Zoom Webinar will include a moderated Q&A and is open to student, faculty, staff, and Pueblo community members. Please RSVP for Webinar info, at haley.robinson@csupueblo.edu. All members of the community are welcome to join.
For more information about the webinar or the university's COVID Response and Planning, please contact kimberly.wharton@csupueblo.edu, in the office of Operations and Advancement.