President of CSU Pueblo Names New Special Assistant for Community Engagement
Release Date: October 05, 2021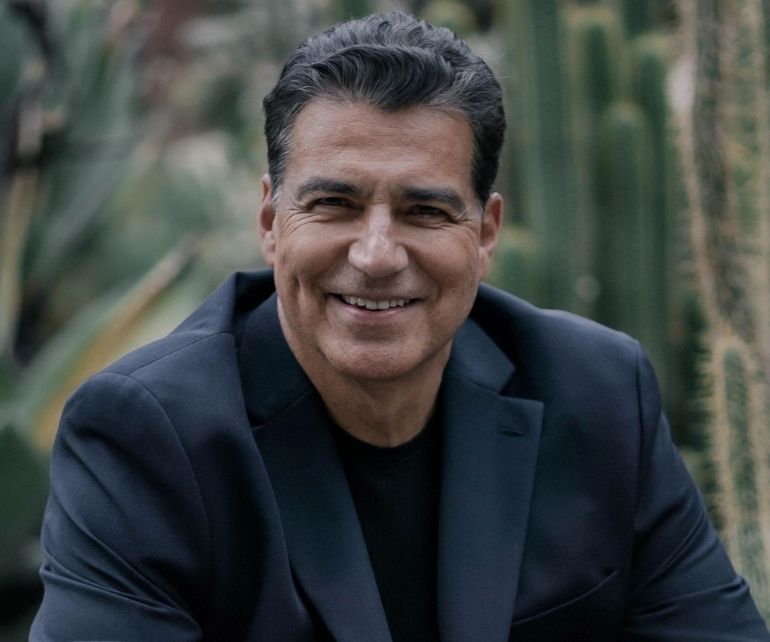 PUEBLO—Colorado State University Pueblo welcomed Fred Galves, a new special assistant to the President for community engagement on Monday, Sept. 20. Galves is a Pueblo native and has a strong background with CSU Pueblo and higher education.
Galves has enjoyed a distinguished career as a litigator, award-winning professor of law and consultant for numerous legal organizations. He is the founder and CEO of Galves Litigation Consulting, providing specialized consulting services to law firms. As Special Assistant to the President for Community Engagement, Galves will focus on a variety of initiatives under the guidance of CSU Pueblo President Timothy Mottet.
"Fred has an extensive legal and mediation background and I'm excited about his experience developing partnerships through effective relationship building," said President of CSU Pueblo, Timothy Mottet. "He is a thoughtful leader who understands how to bring people and organizations together in support of a common purpose under a shared vision."
This position is supported and funded by the CSU System. Galves will focus on initiatives to help identify challenges within Pueblo and Southern Colorado that the university can better partner with local officials, agencies and community groups to address.
"Fred will partner with campus and community stakeholders to further our Vision 2028 goals," said Mottet. "He will complement our ongoing work with the community, leveraging his unique knowledge and experience."
Galves will connect with stakeholders to stimulate social, political, economic and academic development for the city and region. Galves will identify opportunities for CSU Pueblo to partner with the local school systems and address various learning opportunities for non-traditional and diverse student populations.
Galves shared his enthusiasm as he begins the new position with the university.
"I intend to do as much as I possibly can to enhance meaningful and creative educational opportunities where the university can strategically partner with many Pueblo residents, agencies, and businesses," said Galves. "I have been so impressed with President Mottet's, and the entire University's, innovative vision and strong commitment to Pueblo and to the region. So much work has already been done, and is currently underway. I am very happy to be a part of the university team pursuing numerous groundbreaking opportunities for all concerned to succeed and thrive in this growing and vibrant community."
Galves was born and raised in Pueblo and is a 1979 graduate of South High School. He earned his bachelor's degree from Colorado College in 1983 and received his law degree from Harvard Law School in 1986. He returned to Denver to work as a judicial law clerk for the Honorable John L. Kane Jr., U.S. District Court, then worked in the Litigation Department of Holland and Hart, the largest firm in Denver. Galves became a law professor in California in 1993 and has served as a visiting professor at several institutions, including Fordham University School of Law, University of California Davis Law School and the Sturm College of Law at Denver University.