Fantasticks Performances Set for July 31-Aug.1
Release Date: July 23, 2021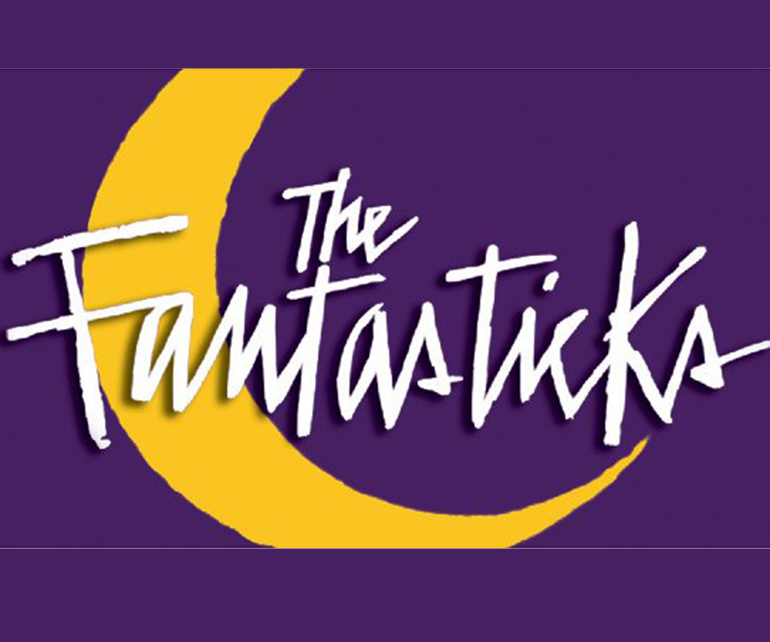 Colorado State University Pueblo will host performances of the Fantasticks Saturday July 31 and Sunday August 1 at 7 p.m. These performances will be held outdoors beginning at 8 p.m. with dinner at 7 p.m. outside at the Hasan Amphitheater on the west side of campus. 
This performance of the Fantasticks will feature CSU Pueblo students and community members. Professor of Music David Volk served as the Music Director for the production.  Colorado Springs theatrical director Robin Coryell leads the production.
"There's a group of us, some on campus and a lot of folks in the community that have been wanting to get together and do some musical theater," Volk said.
Tickets cost $35 each and include dinner. Dinner will be catered by Aviand's.
"That outdoor pavilion on campus seemed like a great place for us to do dinner theater," Volk said.
Running from 1960 to 2002 on Broadway, the Fantasticks holds the record for longest running show in American history. The show held 17,162 performances, a record for the world's longest running musical.
"We decided to launch the Fantasticks as our inaugural event to the world," Volk said. "We thought we need an event that was kind of light and happy. That's just where the world is now."
The Fantasticks is a comedic tale of two fathers who try to get their children to fall in love. They plan to do this by building a wall and keeping their two children away from each other.
"It's really a funny story, told in surrealistic way," Volk said. "It's real light-hearted and fun and has great music. It's been a lot of fun to put together."
An hour will be allotted for dinner. The show runs two hours including a 15 minute intermission.
Click Here to fill out the interest form for tickets. For more information please contact Volk at David.volk@csupueblo.edu.