Colonel Short joins CSU Pueblo with Chamberlain Fellowship
Release Date: July 02, 2021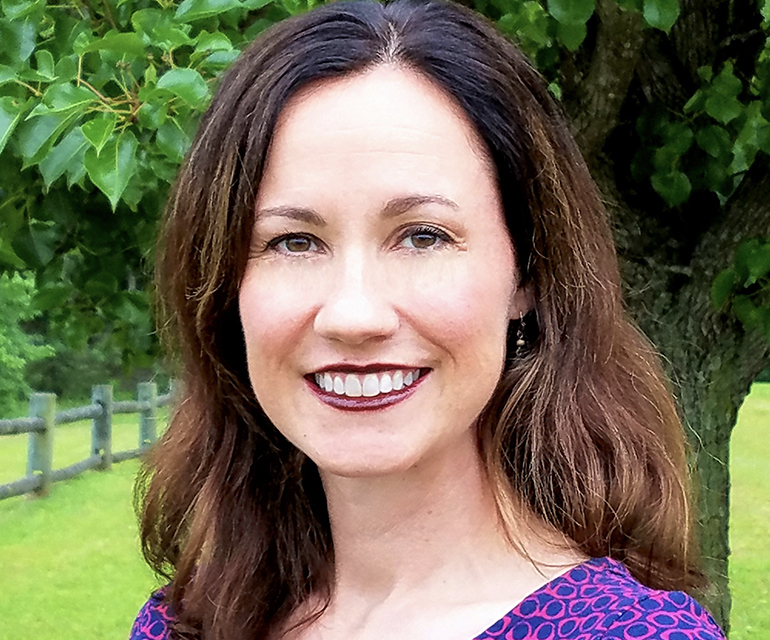 PUEBLO—Colorado State University Pueblo welcomes visiting scholar Colonel Courtney Short through the Retiring Officer Teaching Fellowship with the Chamberlain Project. The Chamberlain Project looks to bridge the gap of active duty military service and civilian life for retiring officers and build relationships between civilians and the military.
"I'm grateful to the foundation and the university for this opportunity," said Col. Short.
Col. Short will teach two full-credit courses, one in each of the fall and spring semesters. This fall Col. Short will teach United States history and in the spring she will offer Korean history. Col. Short brings a unique perspective as a retired United States Army Colonel. Col. Short's teaching and research fields include military history; American history; modern Japanese history; officership; and race and identity studies.
Col. Short is an experienced professor and previously taught in Colorado at the United States Air Force Academy and also at the United States Military Academy. Many individuals with a Ph.D. have the opportunity to work in museums, pursue research, participate in think tanks and then teach coursework, yet Col. Short shared her excitement to be in the classroom again.
"I had a chance to teach while in uniform for five years and I'm really looking forward to teaching again," said Col. Short.
Another perspective Col. Short brings to the classroom is incorporation of music with history. She shared that she enjoys bringing music from the times to express how people felt during the given point in history. She looks to bring unique opportunities to students to understand how life was experienced and music as an avenue to learn more.
Col. Short earned a Bachelor of Arts in History from Barnard College of Columbia University, then went on to earn a Masters of Arts in Management from Webster University in St. Louis, Missouri, following which she continued and earned another Masters of Arts in History from North Carolina, Chapel Hill. In 2015, Col. Short earned a Doctor of Philosophy in History from North Carolina, Chapel Hill.
Interim Chair of History and Political Science, Steven Liebel, shared his enthusiasm of welcoming Col. Short to CSU Pueblo.
"Dr. Short has a wealth of knowledge in military and Japanese history, and will be a boon for our student in terms of her wide-ranging experience and knowledge," said Liebel.
For more information please visit CSU Pueblo's Department of History, Political Science, Philosophy, and Geography.