Alums Headline Cyber Security Virtual Lecture
Release Date: April 29, 2021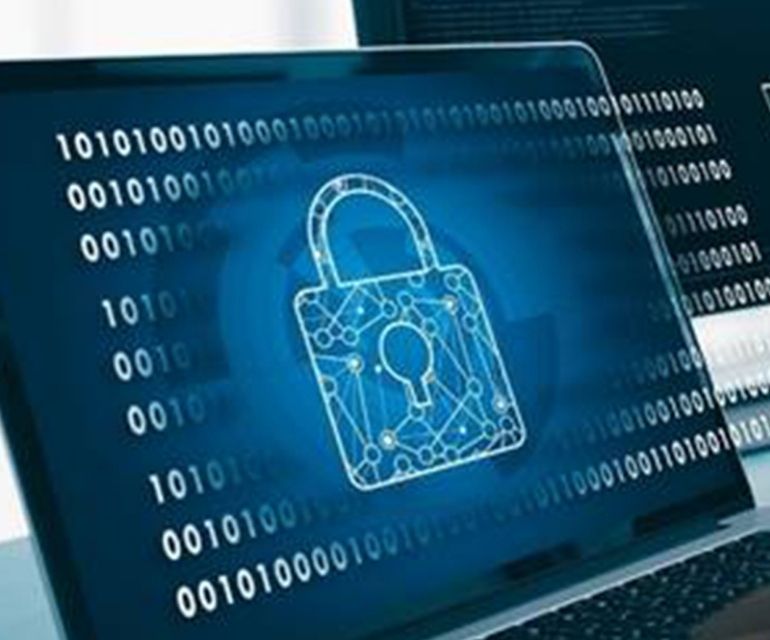 The Colorado State University Pueblo Hasan School of Business will host a Cyber Security Virtual Lecture in conjunction with the Center for Cyber Security Education and Research Thursday, April 29 from 5:45 pm-7:00 p.m.
CSU Pueblo alums Gabrila Garcia Greer and Josh Greer will serve as keynote speakers for this lecture. They will address how students can obtain Cyber Security & IT Scholarships and the National Science Foundation's CyberCorps Scholarship for Service (SFS) program.
Both Gabrila and Josh Greer completed their Bachelor's degrees at CSU Pueblo and then attended the University of Arizona Master's program, a top Research-#1 school. Gabrila is a Pueblo native while Josh hails from Fountain.
The Virtual Lecture Speaker Series offers insight into the role of cybersecurity in our technology-infused lives. The Center for Cyber Security Education and Research hopes to host more of these lectures in the future.
This lecture is open to all CSU Pueblo students, faculty, staff, and Pueblo residents. Join the lecture on Zoom.
Gabrila Garcia Greer Bio:
Gabrila Garcia Greer graduated from CSU Pueblo in 2018 with Bachelor's degrees in both Spanish and Computer Information Systems. She received the SFS opportunity and is currently a grad student at the University of Arizona. Her research focus is Cyberpredator detection, and she hopes to work for the Department of Defense. 
Josh Greer Bio:
Josh Greer graduated from CSU Pueblo in 2017 with his degree in CIS. Greer then completed his Master's degree in Management Information Systems at the University of Arizona in 2020. He earned the AZSecure Cybersecurity SFS Fellowship. Greer currently serves as the Director of the University of Arizona's Institute of Technology Lab. His research focus revolves around Device Fingerprinting and Privacy issues.