Colorado State University Pueblo Accounting Club Hosts Guest Speaker for White-Collar Crime in Corporate America
Release Date: March 25, 2021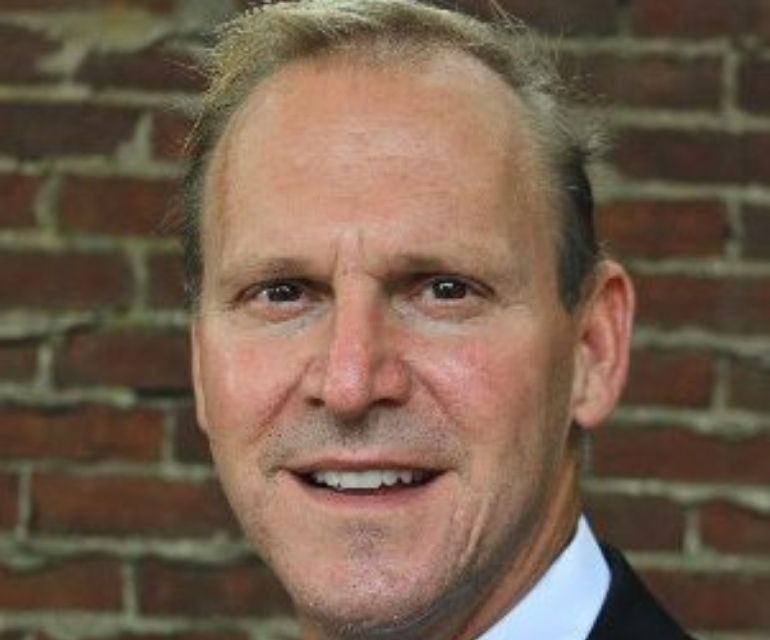 Colorado State University Pueblo's Accounting Club will host Walter "Walt" Pavlo Jr. for a presentation on Thursday, April 8 at 5:30 p.m. with the Hasan School of Business (HSB) on white-collar crime and prosecutions in corporate America.
Pavlo is a leading speaker on white-collar crime and federal criminal cases and speaks with first-hand experience with his involvement in one of the largest accounting fraud crimes in the United States. His presentation includes insights from top criminal cases, federal sentencing guidelines, the consequences of white-collar crime for corporations and individuals alike, motivation of criminals involved in these cases and decision making in difficult situations.
"We are very excited that the accounting club is hosting Walt Pavlo this spring to share his personal experience with white-collar crime," said Accounting Visiting Lecturer of CSU Pueblo, Tene Greenhood. "It is one thing to read about ethical case studies and quite easy to say that you would never do such an unethical thing, but having the opportunity to interact with a case study and learn the perspective of the perpetrator provides a much more valuable and impactful learning opportunity," said Greenhood.
Pavlo was part of the MCI scandal, which included the company's total assets inflating by $11 billion which caused the U.S. Attorney for the Southern District of Mississippi, the Federal Bureau of Investigation and the U.S. Security and Exchange Commission to investigate. As a result, this would become the largest accounting fraud prior to the Bernie Madoff giant Ponzi scheme later in 2008.
Assistant Professor of Accounting at CSU Pueblo, Laurie Corradino, also shared her enthusiasm for Pavlo's presentation about the case. "Walt Pavlo has served as a consultant for many professional organizations and has been invited to top business schools. I feel fortunate and excited to be able to put him and his message before CSU Pueblo students and the Pueblo community as well."
According to the 2020 Report to the Nations, published annually, by the Association of Certified Fraud Examiners (ACFE), an organization, on average, loses five percent of revenues to fraud.This figure has remained steady for several years and is across for-profit, nonprofit and governmental entities.
"It is beneficial to know the signs of potential white-collar crime in one's organization and be willing to blow the whistle to stop any possible fraud before it occurs. This knowledge is valuable for anyone," said Corradino.
Pavlo's discussion is open and available to the public via a Zoom presentation found at this link. For more information about the event please contact Laurie Corradino, assistant professor of accounting at CSU Pueblo at laurie.corradino@csupueblo.edu.