Colorado State University Pueblo Offering New Scholarships Courtesy of Pueblo County Commissioners
Release Date: February 05, 2021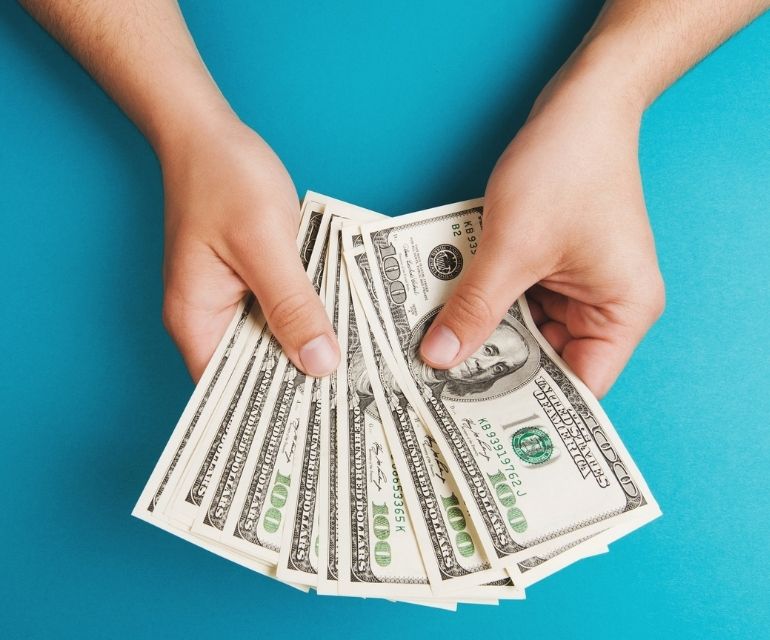 Colorado State University Pueblo on behalf of the Colorado State University Pueblo Foundation was awarded one time funding in January 2021, from Pueblo County for the Marijuana Excise Tax Scholarship Funds.These scholarship dollars allow for assistance with new student support, Pueblo County adult return to earn, retention for current students, and GED or transfer initiatives.
In 2015 Pueblo County voters approved the County to collect excise taxes on the first transfer of marijuana grown within the County and restricted half of those taxes to go toward funding scholarships for Pueblo County students.
"CSU Pueblo is extremely grateful for the work of the Pueblo County Commissioners for their support of higher education and their commitment in our Pueblo community to make a degree more affordable," said Vice President of Enrollment Management, Communication and Student Affairs, Chrissy Holliday. "CSU Pueblo is committed to supporting inclusion, access and affordability, which this new scholarship allows us to provide for incoming students."
CSU Pueblo is using a portion of the money for new scholarships, specific to individuals who live in Pueblo County. Pueblo County residents can apply for a scholarship of up to $2,500 when they enroll in Construction Management, the Registered Nurse (RN) to Bachelor of Science in Nursing (BSN) program, Health Science, Criminology, Interdisciplinary Studies, Sociology, and Management undergraduate degrees.
The degree programs CSU Pueblo offers, fit the needs of the job market currently, explained Dean of Extended Studies, Kristyn White Davis. "We know that when people are interested in going back to school, affordability is key so we have the ability to help get them started. These programs are fully online designed for optimal flexibility for the adult learner," said White Davis.
Students can begin coursework Mar. 8 for spring B enrollment and do not have to wait until summer to earn their degree. Students must be accepted and enroll for the spring B start date by Mar. 5 to be eligible for this scholarship opportunity. This scholarship is available to new or readmitted students who have not been enrolled for more than a year. Upon readmission, students need to have a 2.5 grade-point-average to qualify.
"CSU Pueblo has already helped more than 30 new or continuing students with this scholarship initiative for the spring semester Jan. 18 start date," said White Davis. "We want to help at least 90 more students and we have the funding to support it," said White Davis.
For more information about the new scholarships available with the Division of Extended Studies for the Mar. 8 start date, visit https://www.csupueblo.edu/extended-studies/scholarship.html.If interested in a different degree than what is listed above, contact Kristen LaRoy at kristen.laroy@csupueblo.edu to discuss eligibility.