Colorado State University Pueblo Begin Spring Semester with All Employee Convocation
Release Date: January 10, 2021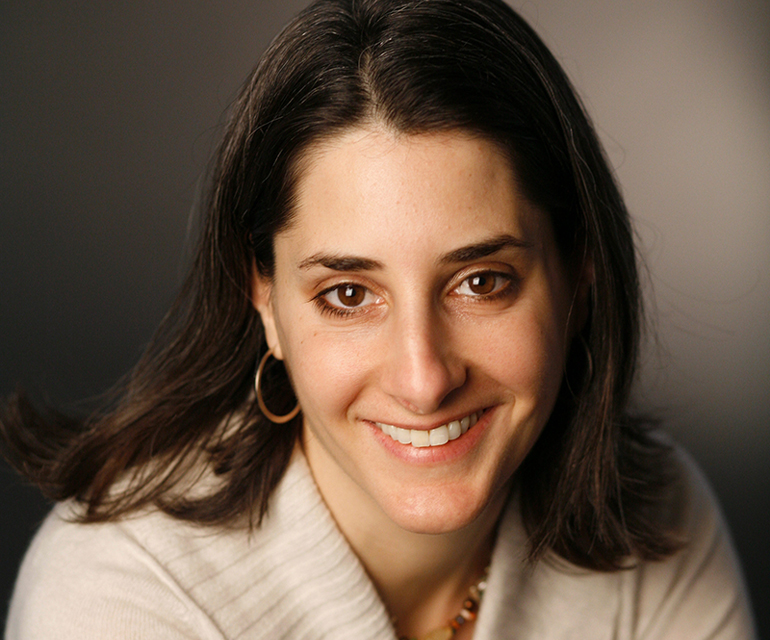 PUEBLO—Colorado State University Pueblo begins the spring semester, Jan. 11-15, 2021, with an employee convocation, titled "Life. Changing.," focused on living and learning through a pandemic.
CSU Pueblo welcomes Mary Helen Immordino-Yang, Ph.D., professor of education, psychology, and neuroscience at the University of Southern California as this year's keynote speaker. Immordino-Yang studies the psychological and neurobiological development of emotional and self-awareness, and the connection to social, cognitive, and moral development in educational settings.
"Dr. Immordino-Yang is nationally recognized for helping educators apply research findings from the learning sciences to their teaching," said Mottet. "As a learning organization, it's important for us to have a more comprehensive understanding about how we all learn."
Immordino-Yang's virtual visit to CSU Pueblo is sponsored by the Hispanic Serving Initiative Program Grants and Title V funding, directed by Derek Lopez. According to Lopez, "I am hopeful that Dr. Immordino-Yang's time with faculty and staff will spark university-wide discussions around learning in order to continually develop more innovative teaching strategies across the CSU Pueblo community of learners."
On Wednesday, Jan. 13, the campus will host an all employee webinar with the CSU System's Assistant Vice Chancellor for the SPUR Campus and Special Projects, Jocelyn Hittle. Hittle's work is primarily focused on creating the CSU System's new SPUR campus at the National Western Center, and on supporting campus sustainability goals across CSU's campuses. To learn more about the SPUR campus, visit https://www.csuspur.org/.
Convocation week sessions will engage CSU Pueblo faculty and staff in academic affairs meetings, student success planning and distance learning, department and college meetings, and much more.  For a complete spring convocation program, visit https://www.csupueblo.edu/provosts-office/_doc/convocation/spring-2021-convocation.pdf.
CSU Pueblo begins the academic semester on Monday, Jan. 18. Most classes will begin in a remote or distance format, and employees will continue to work remote, when possible, following COVID-19 guidelines, until Feb. 1.  For more information about university operations, visit https://www.csupueblo.edu/coronavirus.
Colorado State University Pueblo is a comprehensive state university with an enrollment of nearly 4,000 students. With 34 percent of its students Hispanic, it is a designated Hispanic Serving Institution (HSI), and a military friendly university. The university is dedicated to interdisciplinary learning and entrepreneurship that elevates its people and community, creates educational opportunities, fosters unique collaborations, and supports inclusion, access, and affordability as a gateway to the world.