Kelly McLean CSU Pueblo Distinguished Young Alumni from the College of Health, Education and Nursing
Release Date: December 15, 2020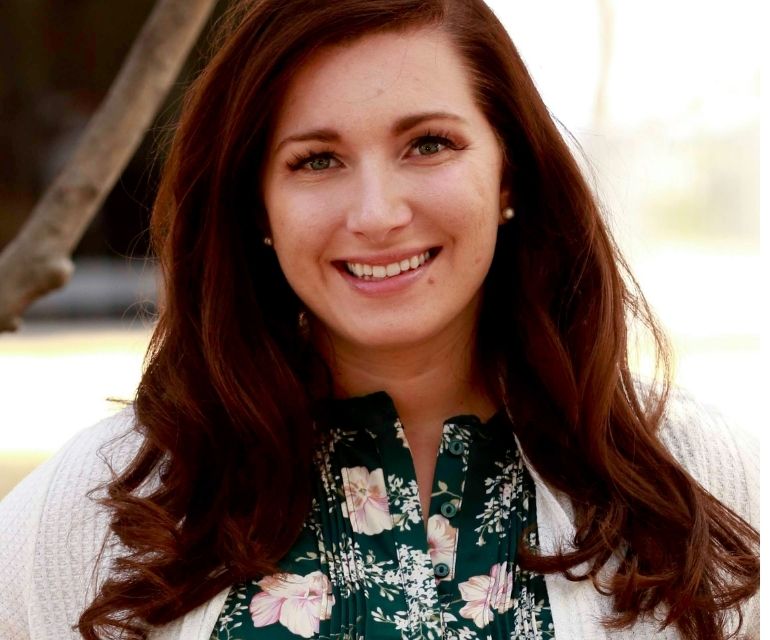 The Colorado State University Pueblo Foundation and Alumni Association are pleased to announce the 2020 Distinguished Young Alumni awards bestowed upon alumni from each college who are under the age of 35. These individuals have enhanced the reputation of the University and their respective colleges through outstanding professional achievement, personal accomplishment, and service to CSU Pueblo and their community.
"The CSU Pueblo Alumni Association appreciates the strong support and involvement from all of our alumni," said CSU Pueblo Director of Alumni and Community Relations, Tracy Samora. "We are pleased to be able to recognize the contributions and achievements of our young alumni and are proud to have been part of their educational journey."
The College of Health, Education and Nursing's 2020 Distinguished Young Alumni Recipient is Kelly McLean, RN, BSN, A18. McLean graduated summa cum laude with a Bachelor of Science in Nursing and is presently pursuing a Doctor of Nurse Practice at CSU Pueblo. McLean was nominated by Jacob Mathew, Jr., DO, faculty of the Internal Medicine Residency at Parkview Medical Center.
As a Medical Intensive Care Unit (ICU) nurse at Parkview Medical Center in Pueblo, McLean is on the frontlines of the hospital's response to COVID-19. Despite being a full-time student, she has devoted countless hours to Pueblo acting as a physician assistant liaison, prior to her appointment to the ICU, enabling emergency room physicians to improve their efficiency and spend more time with their patients.
"I cannot stress enough the impact Ms. McLean has had on Pueblo, Colo.," said Dr. Jacob Mathew, "While she continues to work as a full-time ICU nurse, she remains a full-time student and devoted to volunteering throughout the city helping those who are less fortunate."
McLean is a volunteer with Friendly Harbor, Pueblo Triple AIM, and Junior League of Pueblo where she has lead several projects aimed at supporting low-income families. In addition to numerous scholarship awards, McLean received the prestigious Colorado Center for Nursing Excellence Advanced Nursing Education Workforce Award for 2019 because of her devotion to the medical care of the citizens of Pueblo.
For more information, please call the Director of Communications, Events, and Annual Giving for the CSU Pueblo Foundation, Amber Shipley, at (719) 549-2380 or (719) 251-6117.