Institute of Cannabis Research at Colorado State University Pueblo to Host Inaugural Monthly Webinar Series
Release Date: October 05, 2020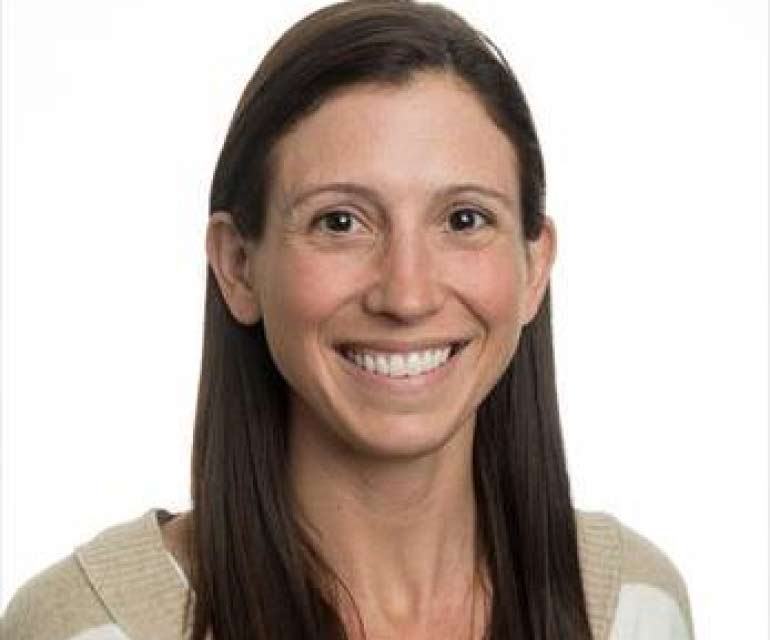 The Institute of Cannabis Research (ICR) at Colorado State University Pueblo, will present Dr. Stephanie McGrath, a neurologist at Colorado State University's James L. Voss Veterinary Teaching Hospital, as part of its new ICR Webinar Series featuring cannabis research related topics. McGrath's talk titled "Cannabis Use in Pets - Clinical Trials at Colorado," will address her groundbreaking studies in the use of cannabidiol (CBD) for dogs with epilepsy, as well as her recent work with how canine glioma cells respond to CBD.
The webinar is Thurs., Oct. 8, 2020, at 1 p.m. Mountain Time.
McGrath is associate professor in the clinical sciences department and head of the neurology service at Colorado State University's College of Veterinary Medicine and Biomedical Sciences.She received her bachelor's degree at Columbia University, completed the Doctor of Veterinary Medicine program at Michigan State University, and did an internship at Red Bank Veterinary Hospital.McGrath completed the neurology residency program at Colorado State University and has been a faculty member since 2012.
McGrath is board-certified in veterinary neurology and, for the past 13 years, has been working in the highly specialized field of medical and surgical neurology.McGrath's research has been dedicated to finding novel treatments for canine epilepsy, canine brain tumors, cognitive dysfunction, and canine inflammatory central nervous system diseases.
For the past six years, her research efforts have been primarily focused on cannabis, both in a laboratory setting and with clinical trials utilizing client-owned animals with naturally-occurring diseases.Her groundbreaking cannabis research and expertise is highly regarded and internationally recognized. She has been successful in generating and utilizing pre-clinical data to perform clinical trials in a variety of naturally-occurring canine and feline diseases, most of which serve as a strong translational model for humans.Most recently, McGrath was granted the 2020 Zoetis Award for Research Excellence, honoring her impactful, innovative, and successful research program.
"We are pleased to host Dr. McGrath as the first speaker of our new webinar series," said ICR Director, Chad Kinney. "There are two key aspects to the mission of the ICR. The first is to support novel research that generates new knowledge about cannabis, and the second is to see that results from cannabis research is broadly disseminated," Kinney added. "Sharing Dr. McGraths research as part of our new webinar series supports our mission to share significant research findings, and is an excellent complement to the annual research conference that the ICR hosts," Kinney said.
The ICR is the nation's first multi-disciplinary cannabis research center at a regional, comprehensive institution. The Institute's primary function is the generation of knowledge that contributes to science, medicine, and society through investigation of the benefits and risks associated with cannabis through unbiased research. Research findings are used to translate discoveries into innovative applications that improve lives.
The ICR Webinar Series is scheduled for the second Thursday of each month at 1 p.m. Mountain Time.The Nov. 12, 2020 webinar will feature Dr. David Shurtleff, deputy director of the National Center of Complementary and Integrative Health. He will be addressing NIH's interest in cannabis research and funding opportunities.
Webinars are free and open to the public. Access to the webinars will be posted on the ICR website before the seminar. Questions concerning the webinars can be addressed to icr@csupueblo.edu.