Career Center Adds Online Programs for Students, Faculty and Staff
Release Date: September 23, 2020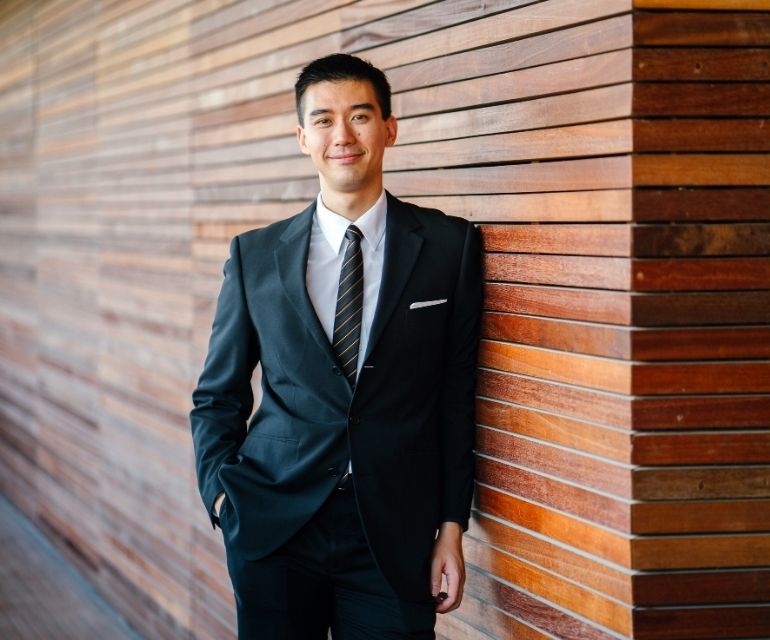 Career Center Adds Online Programs for Students, Faculty and Staff
The Colorado State University Pueblo Career Center is revitalizing one program, while also adapting another of its established programs with an online option, as it continues to offer career related opportunities for students, faculty and staff. The online programs will ensure that the campus community stays safe while still being able to access Career Center opportunities.
The Career Center has previously hosted, JC Penney Suit Up, an annual discount shopping event in the local JC Penney store. However due to the pandemic, Career Center staff partnered with the local retailer to add a virtual discount shopping option this year for those who choose not to enter the store. The online shopping event will run from Sun. Sep. 20 through Sat. Oct. 31. The extended time to use the discount, and the versatility to use it, either in person or online, makes this event more accessible than in prior years, said Megan Gregorich, employer relations specialist at the CSU Pueblo Career Center.
"JC Penney Suit Up is adding the online shopping option this fall and it's a great opportunity for CSU Pueblo students, faculty and staff to get an extra 30 percent off career apparel, select shoes and accessories," said Gregorich.
CSU Pueblo students, faculty and staff can receive the discount by calling the Career Center at 719-549-2980 for more information and receive the coupon available to the campus community.
The Career Center is also refreshing its web-based system known as Handshake, to make students aware of job opportunities in the Pueblo area, as well as state and national jobs available, according to Michelle Gjerde, director of the Career Center. All employers are encouraged to use this system to post their primary job opportunities, she said.
The Handshake platform allows employers to view resumes provided by CSU Pueblo students. "With a Handshake account, employers can also post jobs and internships or register for upcoming career services events, such as virtual career fairs," said Gjerde. Numerous local, state and national employers currently have jobs posted on the site, she added.
Every CSU Pueblo student has access to Handshake through their PAWS account through the Career Center link or by visiting app.joinhandshake.com.
All career fairs during the fall semester will be held virtually, making Handshake an important resource for students, Gjerde said. "To attend the events, all students need to do is complete their Handshake profile, upload their resume and register for the event," said added.
For more information about CSU Pueblo's Career Center call 719-549-2980 or email careercenter@csupueblo.edu. The CSU Pueblo Career Center is located in the Library and Academic Resource Center (LARC) in room 189.