Nancy L. Lambrecht Memorial Education Scholarship Endowment Fund Established at Colorado State University Pueblo Foundation
Release Date: June 29, 2020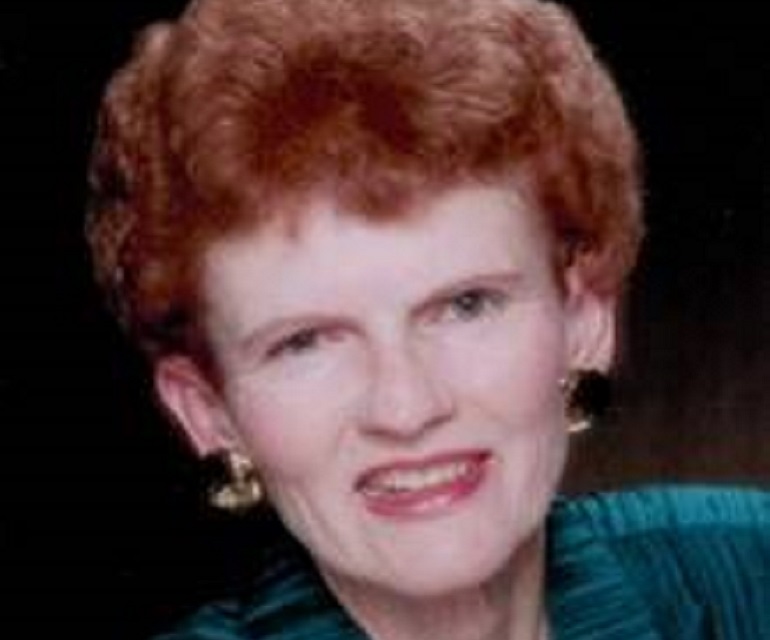 PUEBLO – Nancy L. Lambrecht, who passed away in 2019, established the Nancy L. Lambrect Memorial Scholarship with proceeds from her estate. The purpose of this endowed fund is to provide scholarship assistance to CSU Pueblo students, who have graduated from Pueblo School District 60 and are pursuing their degree in education.
Ms. Lambrecht was born to William and Mabel (Varnado) Tullos in Varnado (Washington Parish), La. She graduated from Southeastern Louisiana University and later received a master's degree from Adams State University of Colorado. She taught high school in Concordia Parish, La. from 1952 to 1956. In 1956, Nancy accepted a job teaching elementary school in Pueblo, Colo. with the idea of staying "a year or two". She retired from Pueblo School District 60 after 32 years. She loved teaching and out of 36 years of teaching, she taught 3rd grade for 28 years.
"Nancy L. Lambrecht touched the lives of thousands of Pueblo students as an educator," said Todd Kelly, president/CEO for the CSU Pueblo Foundation. "Her legacy and love of education will be carried out through this scholarship."
The Nancy L. Lambrecth Memorial Scholarship is a merit-based scholarship available to a talented junior or senior student majoring in education, who has graduated from any high school within Pueblo City Schools (Pueblo School District 60). Students receiving this scholarship will have some form of financial need but will be required to maintain a designated minimum grade point average.
For more information, please call Sandy Lundahl, Director of Foundation Scholarships at the CSU Pueblo Foundation, at (719) 549-2380.