Colorado State University Pueblo to host free President's Gala Virtual Cocktail Hour as Finale to Embrace the Pack Crowdfunding campaign for COVID-19 Tuition Assistance
Release Date: May 04, 2020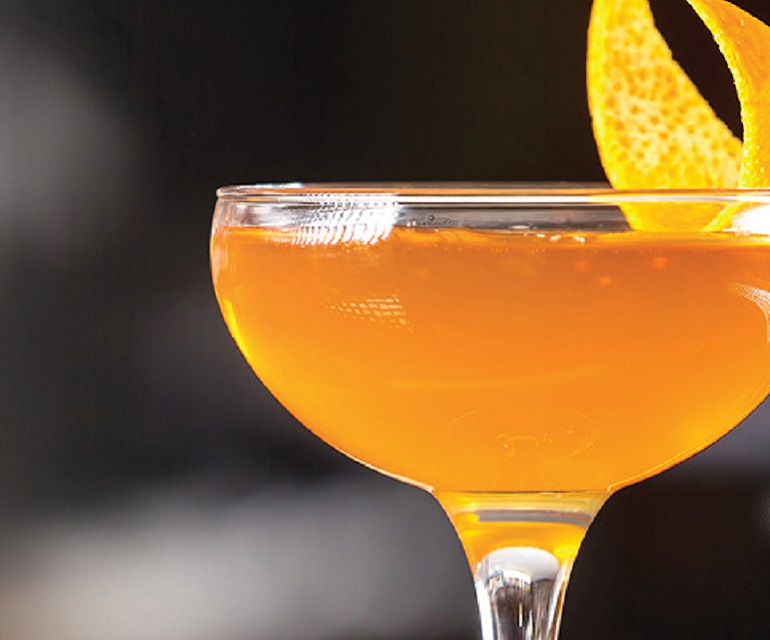 PUEBLO – In response to the global coronavirus (COVID-19) pandemic, Colorado State University Pueblo is transforming is annual in-person gala on Saturday, May 16, into an online gala cocktail hour celebrating the agility and resilience of CSU Pueblo students, faculty, staff and greater community.
The gala will also mark the end of the Embrace the Pack crowdfunding initiative to assist students affected by COVID-19 with tuition assistance so they can continue the pursuit of their higher education.
"The CSU Pueblo Foundation is pleased to partner with Dr. Mottet to host this virtual gala alternative," said Todd Kelly, president/CEO for the CSU Pueblo Foundation. "The Foundation's Trustees feel it's important to honor the tradition of the gala even by nontraditional means and we know in this time of social distancing and isolation, even getting together online is valuable."
The Embrace the Pack campaign has raised more than $23,000 from generous individuals and businesses harnessing $20,000 in matching funds. The campaign will run through May 17 and there are still nearly $20,000 in matching funds available for donors to stretch their dollars. Matching Sponsors include Legacy Bank, CSU System, Chamberlain Foundation, Garone-Nicksich Foundation, Frank I.
Lamb Foundation and the R.M. Watts Foundation along with Gold Matching Sponsors American Furniture Warehouse, Parkview Medical Center and STIFEL. Donations can be made online at http://c-fund.us/rji or by check payable to CSU Pueblo Foundation.
The 2020 President's Gala Virtual Cocktail Hour will begin at 6 p.m. via Zoom online conferencing (visit http://www.csupueblogala.com/ to register). Participants will enjoy time with their favorite gala emcee, Georgiann Lymberopoulos, messaging from President Timothy Mottet and online camaraderie with fellow CSU Pueblo alumni and supporters.
Cocktail Hour participants are encouraged to dress in their comfiest pajamas or dress to the nines, prepare their favorite cocktails and appetizers and enjoy the program and online socialization.
For more information on the President's Gala Virtual Cocktail Hour or the Embrace the Pack crowdfunding campaign, contact Amber Shipley, Communications and Events Manager of the CSU Pueblo Foundation, at 719-251-6117.