Ballet Folklorico de la Ciudad de Mexico to perform on Oct. 18
Release Date: October 04, 2017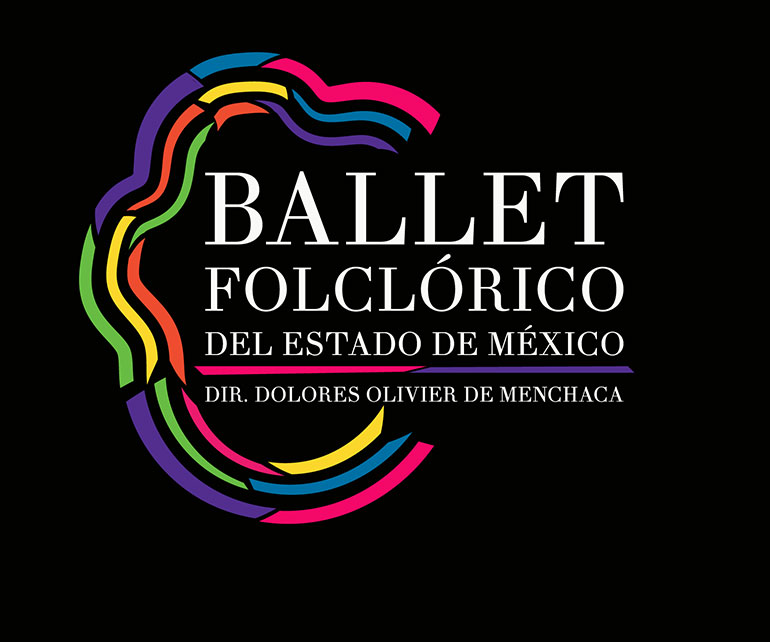 CSU-Pueblo hosts Ballet Folklorico de la Ciudad de Mexico performance on Oct. 18
PUEBLO -- In celebration of Hispanic Heritage Month, Colorado State University-Pueblo will host a performance of the internationally renowned Ballet Folklorico de la Ciudad de Mexico at 7 p.m. on October 18 in Hoag Recital Hall. Tickets to the event will be free to CSU-Pueblo faculty, staff, and students, $8 for the general public, and $5 for students in grades K-12. Tickets are available at the door or online at http://www.cvent.com/d/ctq9k1. Their appearance is made possible through Student Affairs/Student Engagement and Leadership, and the offices of the President, Enrollment Management and Student Affairs, External Affairs, and Diversity and Inclusion.
The troupe was initiated in 1987 by the Government of the State of Mexico/Mexican Institute of Culture to rejuvenate and bring awareness to dance in Mexico. The troupe has represented the country at international conventions and events for the Mexican embassies in more than 40 countries such as: Turkey, Spain, Israel, United States, France, Korea, Italy, Greece, Germany, Hungary, Yugoslavia, Argentina, Chile, Uruguay, Brazil, Canada, Suriname, English Guyana, Peru, Japan, Taiwan, Hong Kong, Vietnam, Macao, Panama.
The ballet is composed of young people from all the municipalities of the State of Mexico in an effort to unify the regions of the country. Since its inception, the troupe has been directed by the Master Maria Dolores Olivier de Menchaca, who serves as Artistic Director and Choreographer of Folk Dance.
This year marks the 30th anniversary of the troupe bringing the cultural traditions of the State of Mexico to the world. Special performances have included the inauguration of the Opera House of Cairo in Egypt, the Inauguration of the International Book Fair of Santiago, Chile, the 20th International Folklore Festival in Chile, and in the XXXV Week of the Garden and Sea of ​​the Alcázares in Spain, as well as the Festival of the Spanishness. In addition, the troupe has appeared as part of the 2008 Olympic Games in Beijing and in Vatican City in 2014.
Their most recent tour in May 2017 included the 13th Festival of Ethnic Cultures in Russia. The troupe has performed in the most important theaters of the Mexican Republic and in the best festivals of the 125 municipalities of the State of Mexico.
Colorado State University-Pueblo is committed to excellence, setting the standard for regional comprehensive universities in teaching, research, and service by providing leadership and access for its region, while maintaining its commitment to diversity.
--CSU-Pueblo--