Colorado State University–Pueblo music chair composes Strange Fruit opera
Release Date: August 22, 2017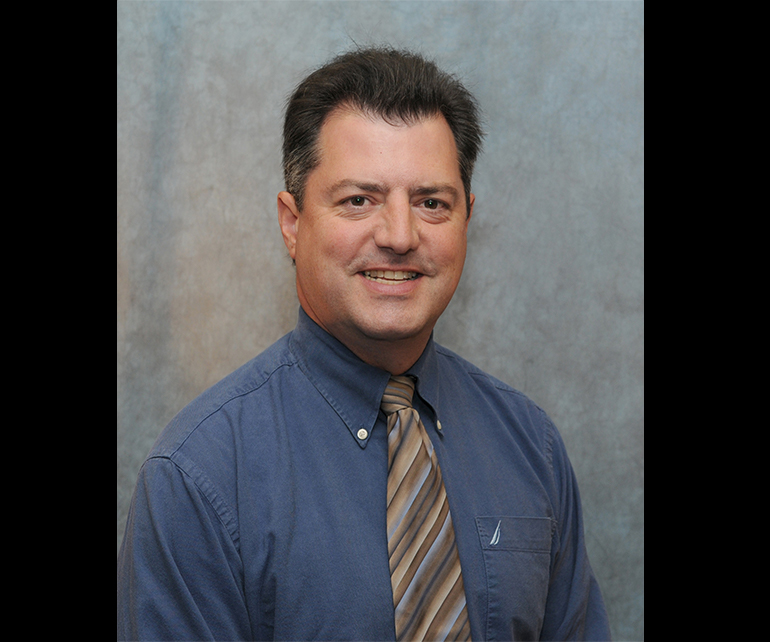 Colorado State University–Pueblo music chair composes Strange Fruit opera
PUEBLO –The Colorado State University–Pueblo Department of Music will soon bring to life an opera composed by one of its own, Dr. David Volk, associate professor and chair of music. The opera is based on the 1944 best-selling novel, Strange Fruit, by Lillian Smith but the opera is nearly 30 years in the making.
An open dress rehearsal, free to the public, will be presented at 7 p.m. on Saturday, August 26 in Hoag Recital Hall to be followed by performances at 7 p.m. on Friday, September 1, 8 p.m. on  Saturday, September 2, and 7 p.m. on Sunday, September 2. All performances will be in Hoag Recital Hall. Tickets for these performances are $10 per person in advance and $15 per person at the door. For ticket information and reservations, call 719.549.2552.
Volk first envisioned writing the opera when an undergraduate at Florida State University, where he studied music theory and composition.
"I first encountered opera as a high school student attending the Brevard Music Center summer program in Brevard, North Carolina.  I was instantly enthralled by the spectacle and artistry of it, and as a budding composer, knew opera was something I wanted to spend my life writing," He said.  
But other than his doctoral dissertation, a one-act chamber opera based on Flannery O'Connor's short story A Good Man is Hard to Find, Volk reached his 48th birthday having penned no other opera.  That realization and milestone spurred Volk to revisit Strange Fruit, a novel that he first learned about in his high school English class.  The author had lived in his hometown of Clayton, Georgia, for much of her life.
The story fits the dramatic form of opera perfectly.  Exploring an interracial affair in the fictitious town of Maxwell, Georgia, just after World War I, the story turns tragic when an innocent man is lynched by a town mob for a murder he didn't commit.  For the cast, Volk assembled a group of community members and CSU-Pueblo students: Eldaa Bouffartique, Ziara York, Todd Pourciaux, James August, Emily Melgr, Rachel Pope, Aaron Booker, Earl Robinson, Sharon Wade, Myricle Wade, and Jeff Wilson.
Colorado State University - Pueblo is committed to excellence, setting the standard for regional comprehensive universities in teaching, research, and service by providing leadership and access for its region, while maintaining its commitment to diversity.
--CSU-Pueblo--