Colorado State University-Pueblo Names Director of Institute of Cannabis Research
Release Date: July 17, 2017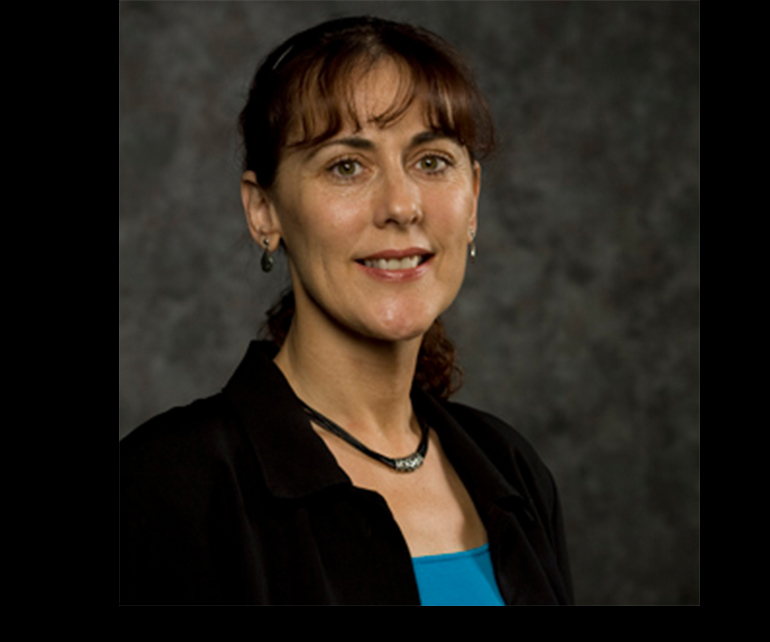 Colorado State University-Pueblo Names Director of Institute of Cannabis Research
PUEBLO – Colorado State University-Pueblo officials have announced the hiring of Wendy MacColl, director of eLearning at Pikes Peak Community College (PPCC), as the permanent director of the Institute of Cannabis Research (ICR) beginning Monday, July 17. She replaces Jen Mullen, who retired June 30 after serving as interim managing director since Nov. 1, 2016.
MacColl will provide oversight of all ICR research and programming, including the international conference and the research journal, in conjunction with the institute's steering committee. She also will manage the research grant review and funding process and will be responsible for the overall ICR budget revenue and expenses.
MacColl holds an M.A. in Administration, Supervision, and Curriculum Development from the University of Colorado at Denver, and a B.S. in Industrial Sciences and Technology from Colorado State University. She has completed coursework toward an Ed.D. in Human Resource and Workforce Development Education at the University of Arkansas.
Prior to accepting the director position, she was responsible for all online distance learning curriculum delivery at PPCC, bringing extensive project development experience to the position.  She has held prior positions at the director and operations level at the University of Arkansas, as well as the private sector. As a former television and radio reporter and anchor, she brings extensive communications and media experience to the position.  Her detailed resume can be found at www.csupueblo.edu/ICR.
"The ICR had a great first year, ably led by Jen Mullen," said CSU-Pueblo Provost Rick Kreminski. "Wendy MacColl's extensive background in higher education operations, management, and communication all are a great fit for the skills needed to be a successful ICR director, and I look forward to us building on the successes of our first year and taking the ICR to the next level."
The ICR was created in June 2016 with funding from Pueblo County and the state of Colorado to conduct cannabis research and education.  The state legislature appropriated $1.8 million in funding to the ICR for 2017-2018 to continue its mission.
 Colorado State University - Pueblo is committed to excellence, setting the standard for regional comprehensive universities in teaching, research, and service by providing leadership and access for its region, while maintaining its commitment to diversity.
--CSU-Pueblo--